Welcome to the ScrapMatters 5th Birthday Reunion Tour Blog Hop! Be sure to hop on over to the shop and take advantage of the big SALE this weekend and there is lots of fun going on in the forums!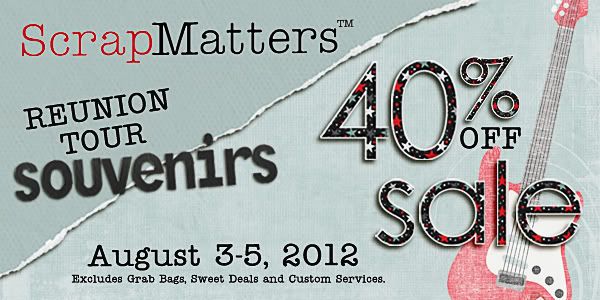 The ScrapMatters Design Team put together this ROCKIN' new collab and
we've all made some bits to share with y'all.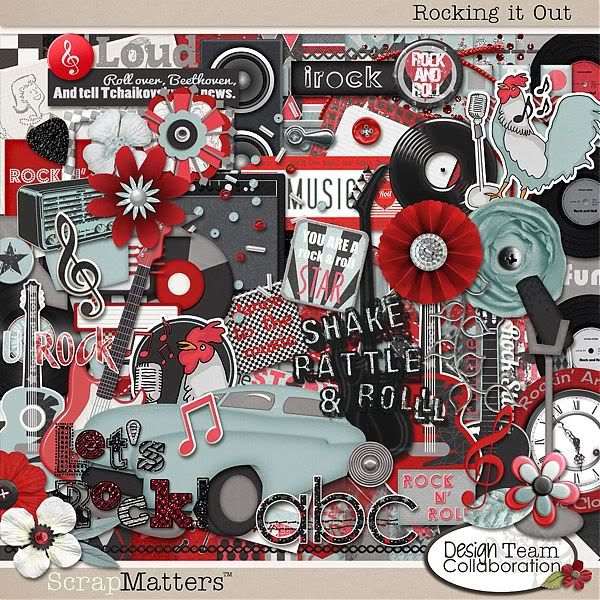 If you've arrived here following the blog train your previous stop was the
LDrag Designs Blog
and your next stop will be
Holly's Blog
,. If you are lost or just starting out along the blog train stop by the
ScrapMatters Blog
for the full list.
Here is my contribution to the ScrapMatters Reunion Tour Blog Train: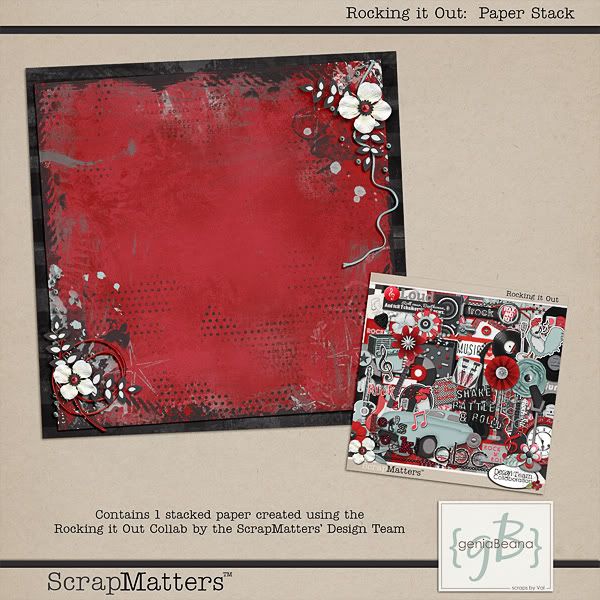 Be sure to check in at ScrapMatters for all the fun and games this month!