The March Blog Train is now departing...



Here is my contribution: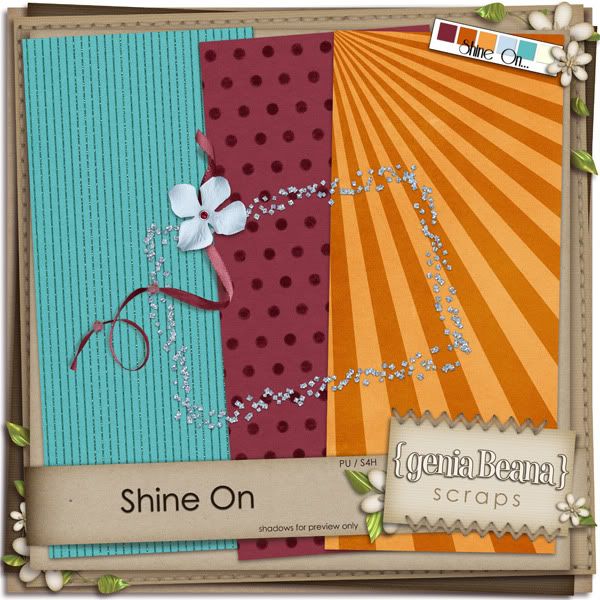 You arrived here from Bubblykori and the next stop is JW Digiscraps.


If you want to start from the beginning make your way to the Blog Train Blog. Have fun on your trip, be sure to leave all of the generous contributors some as you make your stops along the way.