It's (i)NSD! I hope you have the Happiest, Scrappiest, (i)NSD EVER!
I've got lots of new stuff in my
shoppe
today!

All 40% Off!
(be sure you are logged into the shop and add to cart to see sale prices)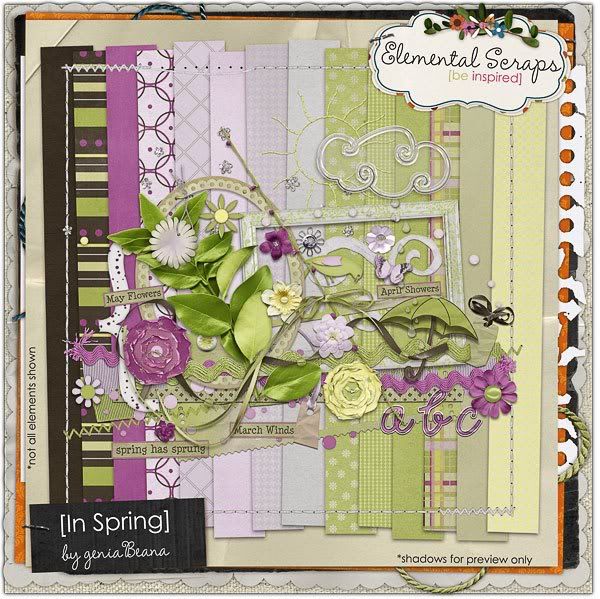 and all of the coordinating CU OK layer styles: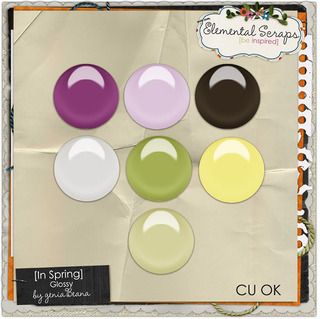 My CT has some fabulous inspiration layouts:

I've also got a some new CU. 2 time savers and some texture packs.
You'll also want to keep watching for an AWESOME Contest starting over at ES:
And here is a little CU Shabby Texture Overlay sample for ya'll.
Have a great weekend!