Grab U Rock for 50% off for Manic Monday.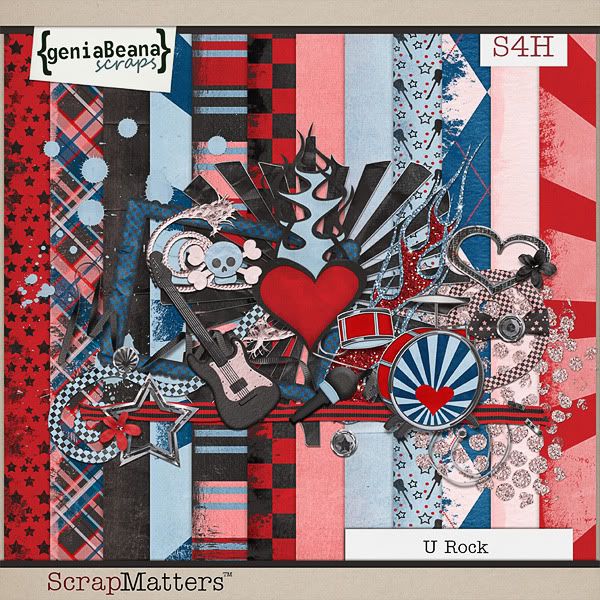 Haunted is still 30% off through Friday: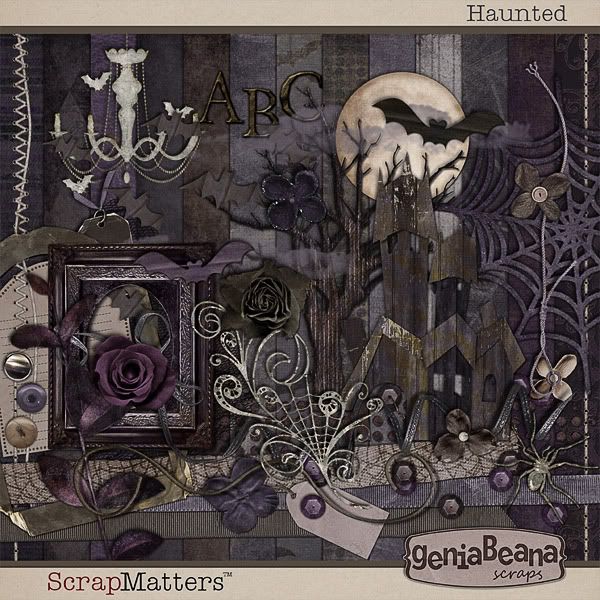 And I've got a little freebie to share today. A Cluster Frame using Haunted.
It contains 1 cluster frame. The frame comes with and without shadows. It also has clipping masks set into the frame for ease of use. The clipping masks are found in the .PSD and .Tiff formats. The PNG format does not have the clipping mask.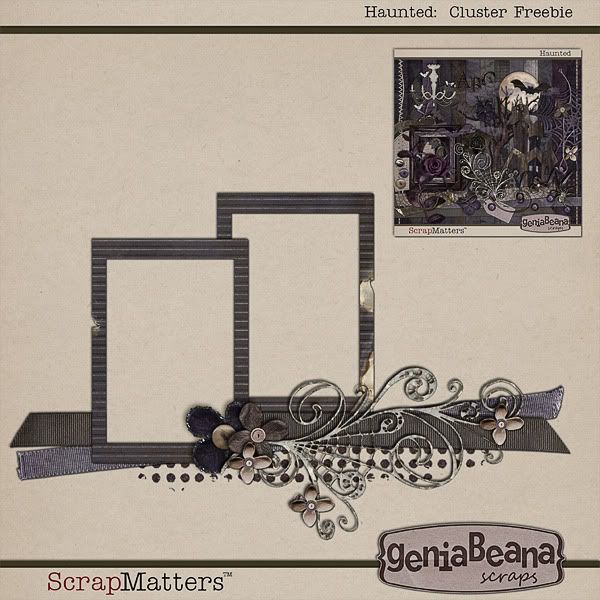 Happy Monday
<3