It has been a crazy, crazy few wees. I'm taking some photography classes at a local college and iNSD and the semester's print show are both about the same time and I have been running myself ragged trying to get ready for both. I think I finally made it to a point where I can relax a little on Wednesday.

I've got my prints for print show selected and mounted. These 3 photos are my favorites of the 6 I'm submitting: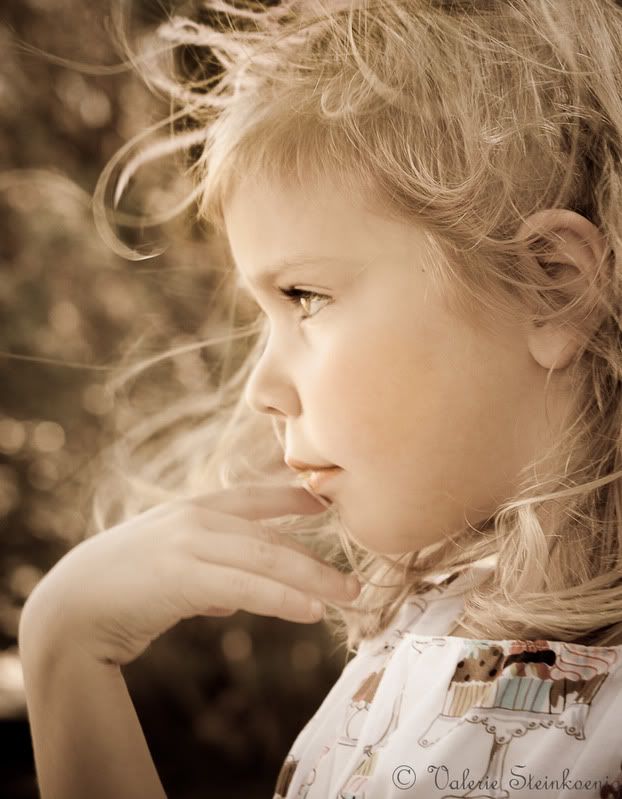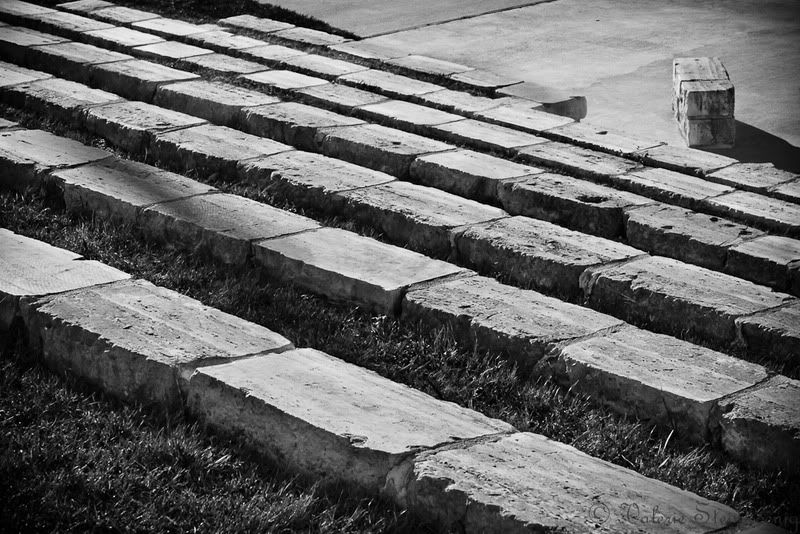 Maybe I'll get a chance to enjoy some of the festivities this weekend before I have class again on Sunday and then do some Mother's Day stuff with my family.

There is a LOT of FUN stuff going on at ScrapMatters this weekend. Including an AWESOME sale! Be sure to check out the forums for games, speed scraps, and other great give-aways.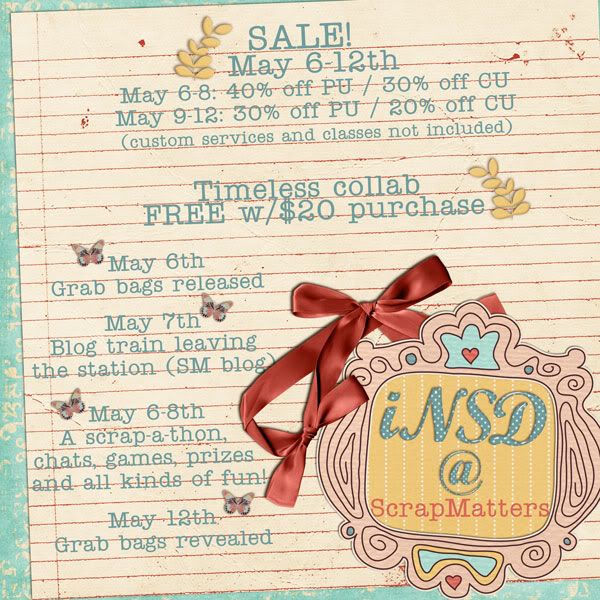 I've got 3 grab bags filled with goodies in the shop for iNSD. Each bag has a full reveal in the shop so you can see what you'll be getting before you buy!

This grab bag has 5 BRAND NEW personal use products. Including a couple of my favorite things ever. Kraft papers and bright elements that just pop off of those neutral papers.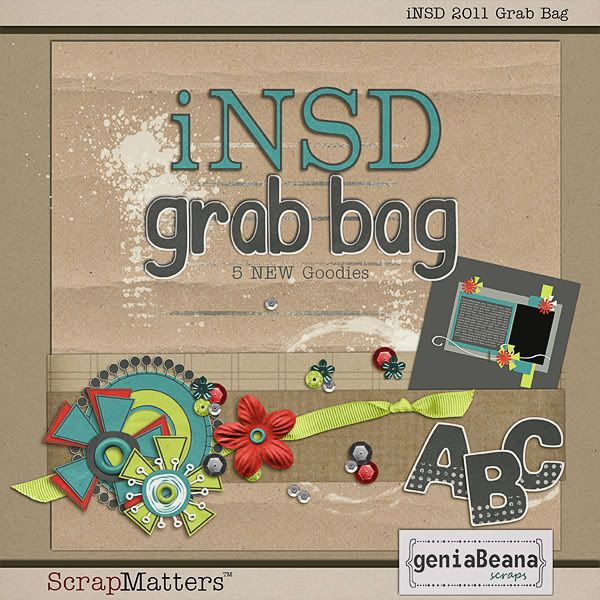 I've teamed up with my pal Melissa of Cluster Queen Creations and we have an AWESOME collection of templates in this grab bag:




And last, but not least I've got a fantastic collection of 5 NEW commercial use products in my CU Grab BAG: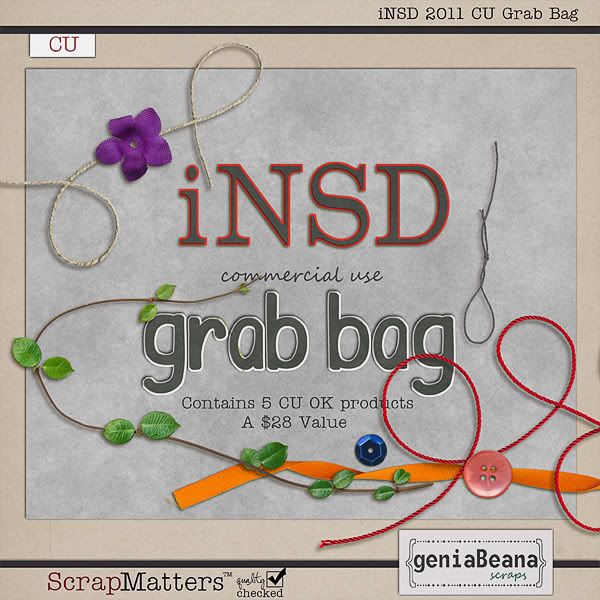 Now I'd like to invite you to check back tomorrow for the ScrapMatters iNSD Blog Train!

And I have this special little iNSD freebie that coordinates with products in my grab bag: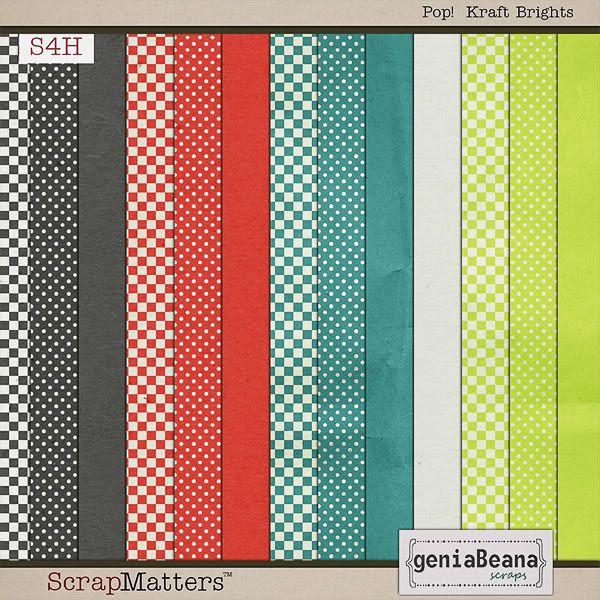 download 1
download 2


I hope you have an awesome iNSD weeend!

<3
Val