I hope everyone had a wonderful Valentine's Day this week. In case you missed it, my piece that was featured in
The Daily Digi
has been released in my shop. And you can pick up the Value Bundle and save 30%.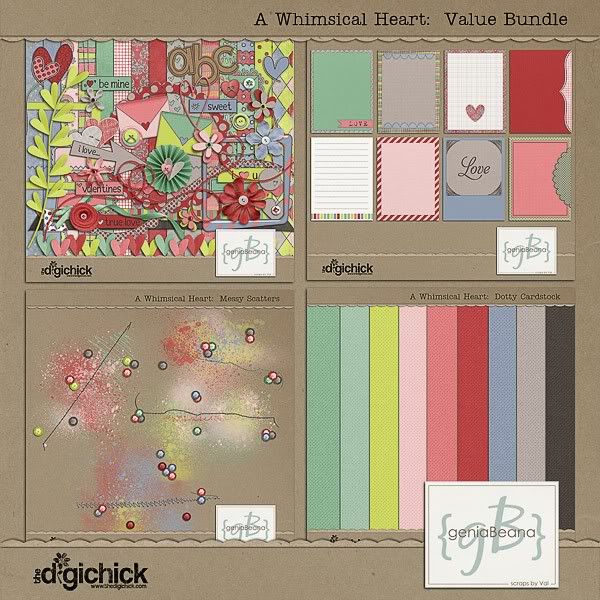 For Valentine's Day I made my kiddos Cinnamon Roll Waffles from Pinterest and Fruit Pizza for dessert that evening. The fruit pizza turned out so yummy. I hadn't had or made one well over 15 years and I'm so happy it turned out. I had to set up my kitchen studio to take it's portrait. lol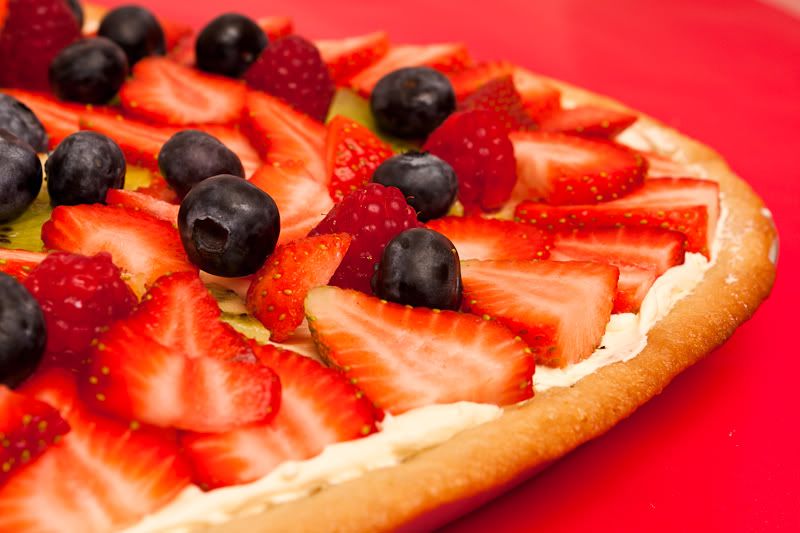 I've been keeping up with my 52 Ordinary Days as well as shooting for class. This semester I'm taking a course on Macro and Close-Up and Portraiture I. In Portraiture I'll be setting up photoshoots for my husband, Mike, and our daughter K. If J is in the mood to cooperate I might bring him into the studio for a session, too, but it's hard to catch him in a willing to be photographed mood.
I did catch him yesterday happily blowing soap bubbles in the tub. One of those photos will be my shot for this week, I think. Maybe this one. I love how his one eye is very sharp and the other is hidden by the bubble in front of him.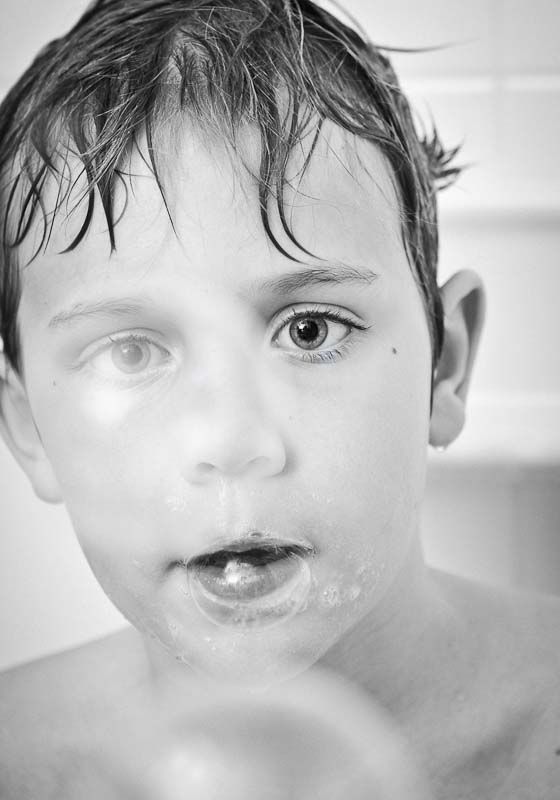 I've started shooting film, too. I now have 2 vintage cameras. One is from the 1930's and the other is from the 1940's. My Twin Lens Reflex camera is an Argus Argoflex from about 1946. I just won (and WOW was it delivered FAST) a Zeiss Ikon Nettar at the end of last week. I am planning on shooting a series of close-ups of the Zeiss camera this weekend. I did this with the Argoflex last week for my Macro/Close-Up assignment using +Diopters.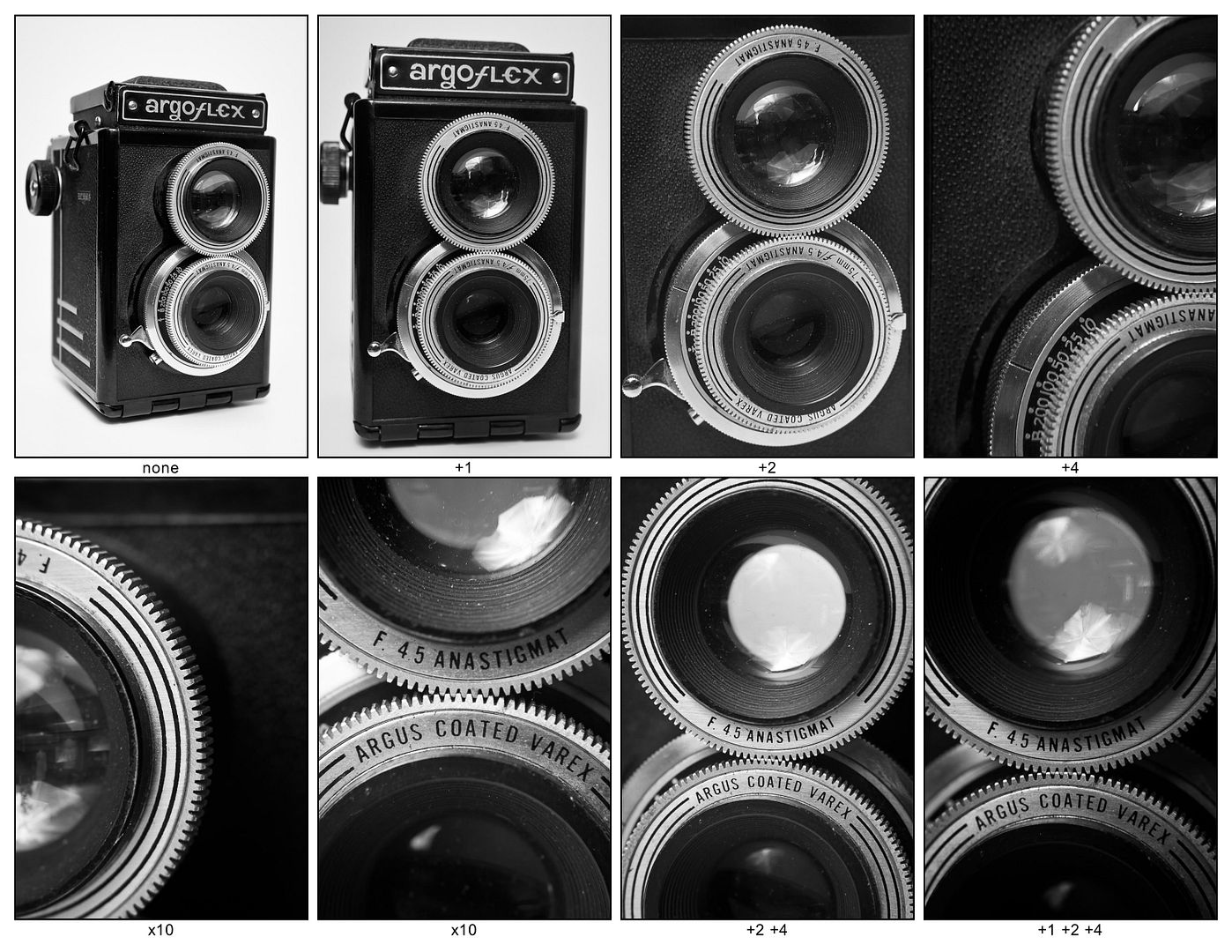 I want to do a series of vintage cameras like this. I've begun watching a few Polaroid Land Cameras and the cute, aqua Savoy plastic camera. I'm planning on having Mike install some shelves around my desk to display my camera collection.
This week I found time to put together a new pack of CU Ribbons to go into my
shop
at The Digichick. I
had a the end of this spool of twill ribbon sitting on my desk waiting to be played with like FOREVER. I love the sheen it has.
and I added a few oldies into my shop that I had forgotten to add when I moved in a few months ago: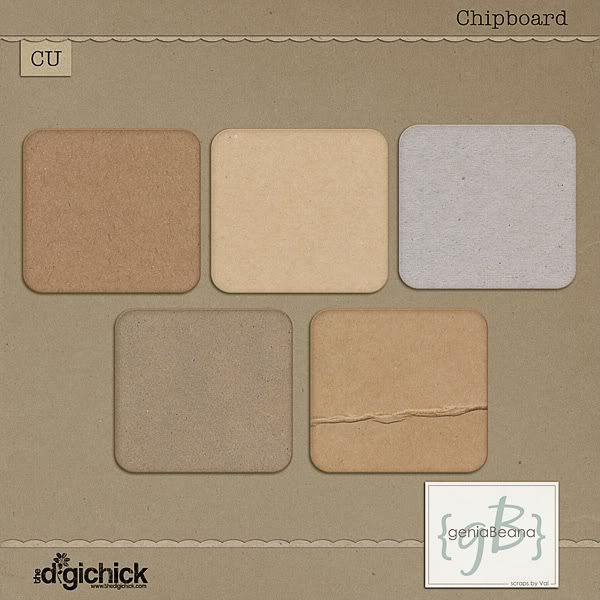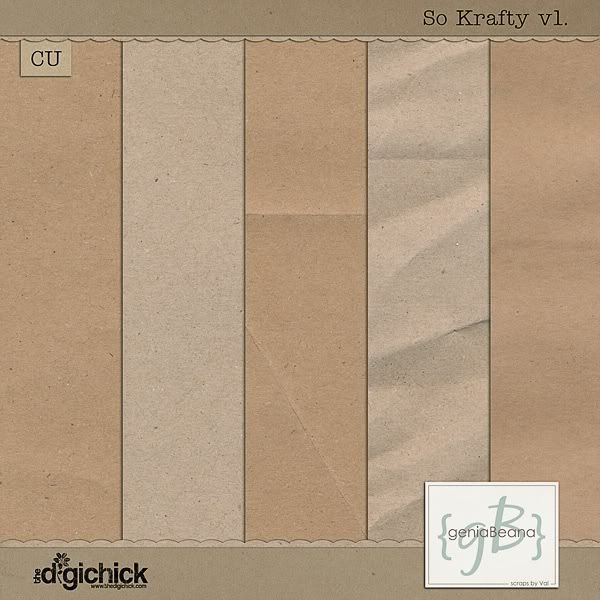 If you aren't already following me on
Facebook
you might want to head over and "like" my
Facebook page, because I give out exclusive freebies and coupons on a regular basis. It also get's updated a bit more frequently than my blog does these days.
I hope y'all have a great rest of the month.
<3
Val