I've got a sweet little kit coming soon to my shoppes at
GDS
and
Elemental Scraps
. I am in LOVE with it, too. It's peaceful and dreamy and has just enough sparkle.
If you'll notice my blog's new look, you'll get a little more of a peek at what is inside the new kit ;) I am SO SO SO excited to have finally taken the time to dress my blog up. I have been meaning to for months and months. Now it's so pretty and I'm wondering why I didn't take the time to do it sooner. To celebrate the blog's new look I've got a little template to share.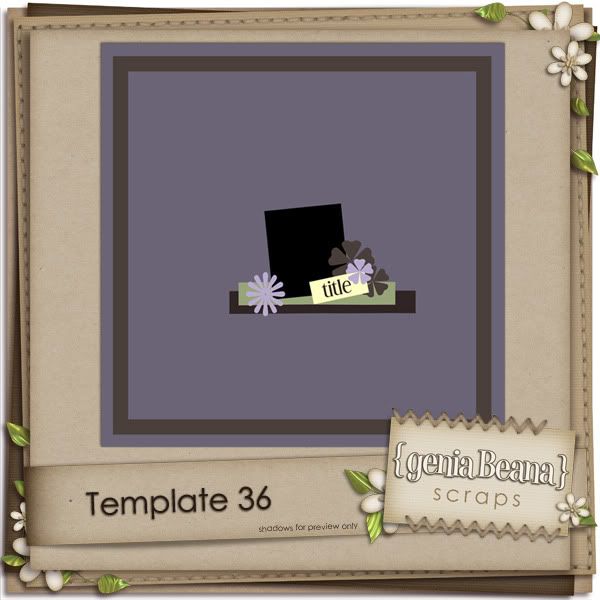 I hope ya'll enjoy the template. Be sure to check back for the reveal and another freebie on Sunday.

val