Hello all! Welcome to the Elemental Scraps Summer Blog Train. The designers at Elemental Scraps have gotten together to entice you with a sampling of our great talent. While you are tooting along, we would love it if you would sign up for our individual newsletters or join us on facebook and/or twitter.

If you'd like to follow me on Twitter or Facebook just click the links below: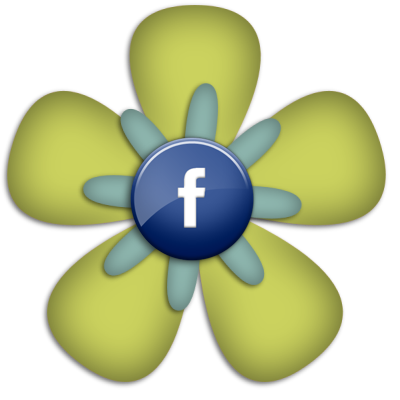 The downloads to each portion will be hosted in the store. For best results and hopefully, one smooth download, keep one window open and logged into the store, so that hopefully your cart doesn't clear.

Here is my portion. Click the image to go to Elemental Scraps and add it to your cart.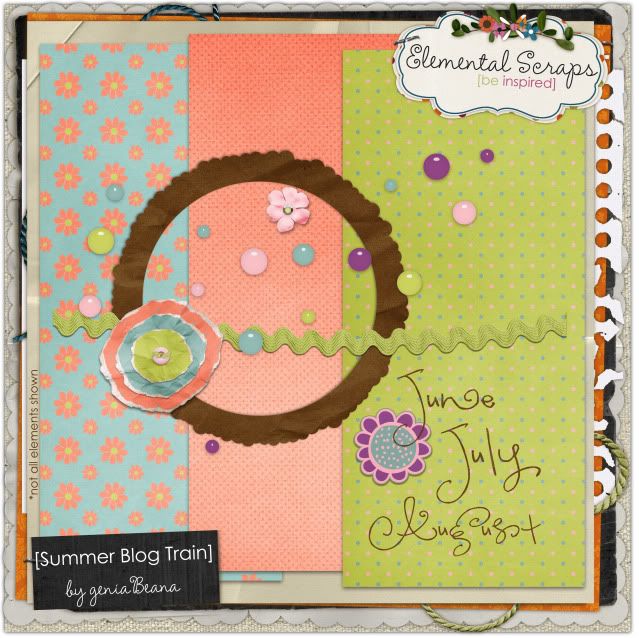 Please follow the image links below and enjoy!


In case you are lost, here is a list of participating designers.


Spinky Dink Scraps

Meredith Cardall

Connie Prince

Brynn Dukes

geniaBeana Scraps <-----You are here


Charlize Creations

Jessica Edwards

ProjectB

Sharia Braxton

Lucky Smith

ChrissyW


Sherri Tierney