My new kit was inspired by a room I found while my family and I were out looking at model homes. The colors and patterns just stuck in my head and kept whispering for me to do something with them. And this is the end result. I am very happy with the way it came together. I hope you love it as much as I do.

Modish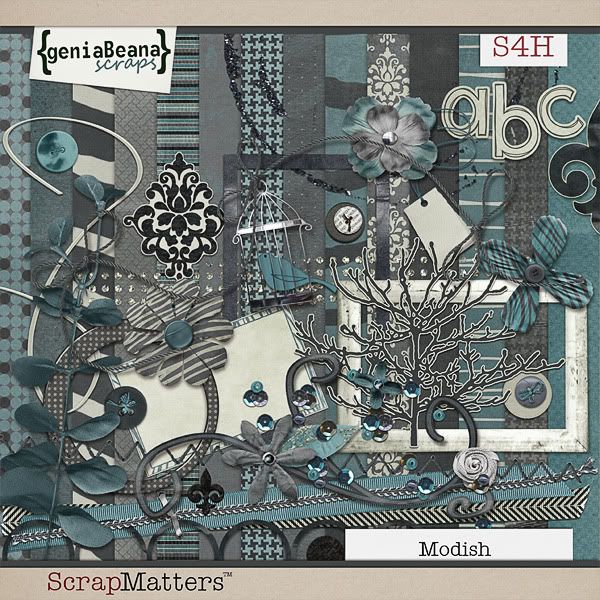 Modish: Worn Papers
Modish: Acrylic Alphas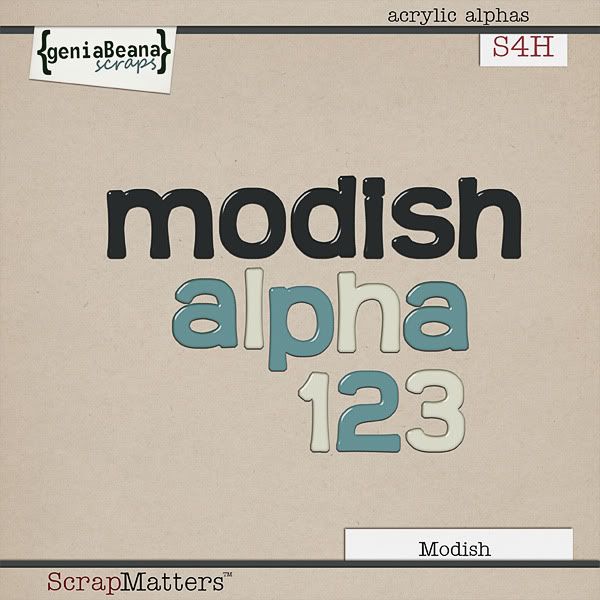 Modish: Value Bundle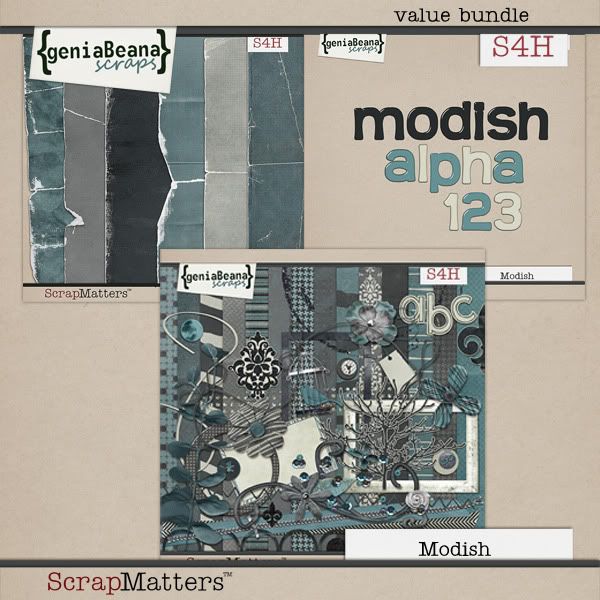 Here are a few lovely layouts from my wonderful CT for your viewing pleasure :)





I've also go this sweet little sleepy time kit:


Sail to Dreamland: Value Bundle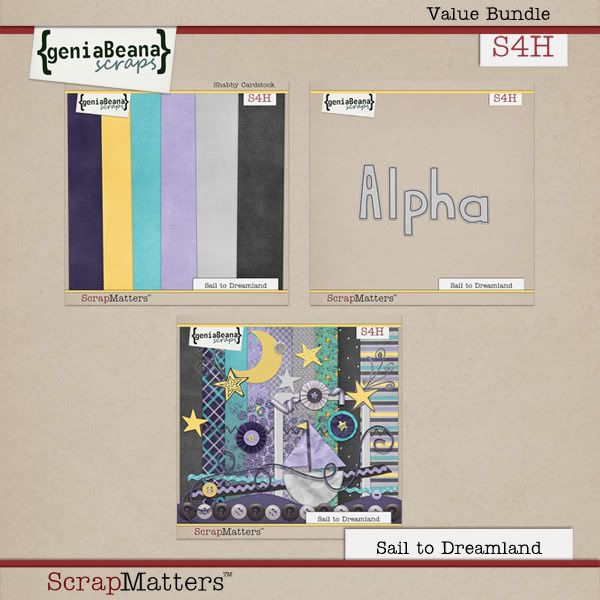 Sail to Dreamland: Alpha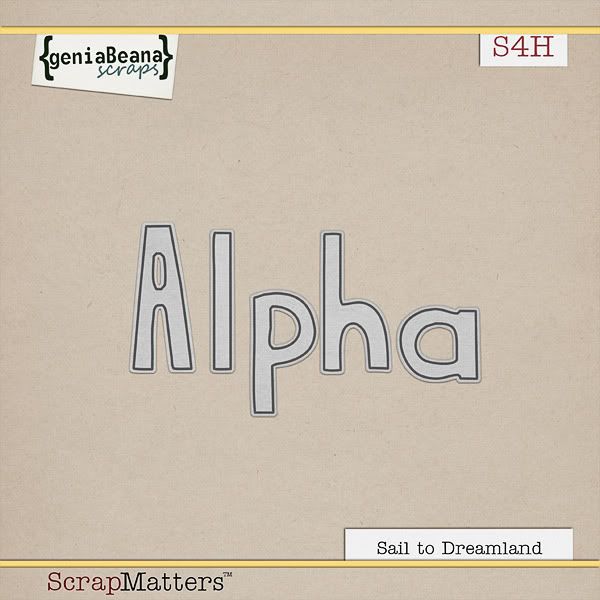 Sail to Dreamland: Shabby Cardstock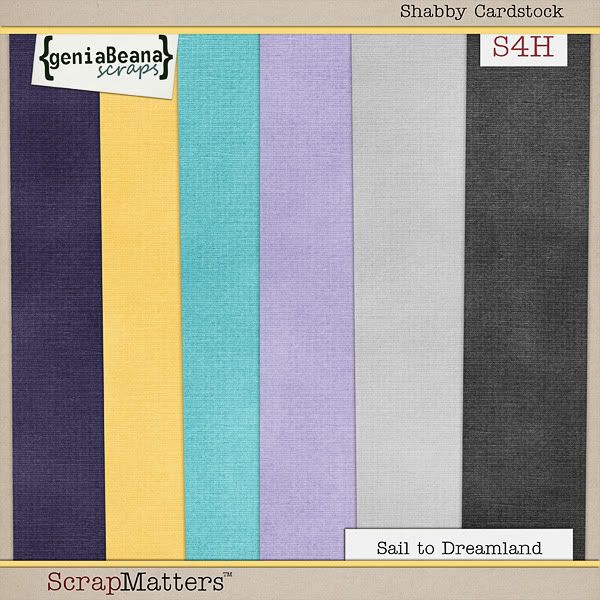 Sail to Dreamland





I LOVE this layout by Melissa: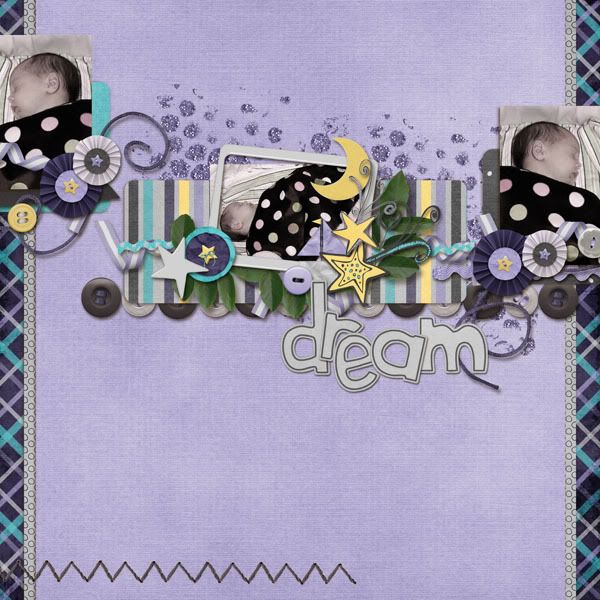 And finally I have this set of color palettes for designers:


In Color v1: So Soft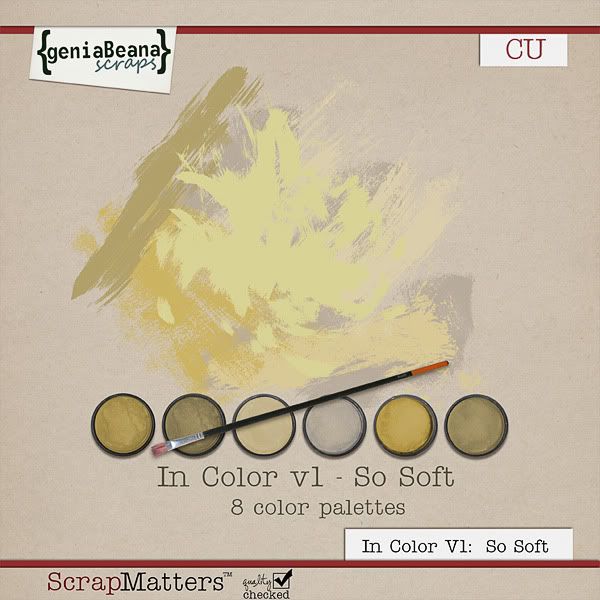 Also, don't forget that my Entire shop is still discounted 30% off until the 20th. The discount is reflected in the cart only, so don't let the in shop prices fool you. EVERY little thing is on sale!
I didn't forget Friday's Freebie. I had a migraine all day and was just totally wiped out and didn't get to my blog post. So for Saturday I have a lovely Modish Add-On! I'm only going to have it up for a few days so grab it while it's free!
Val