If you like templates you are going to LOVE my new template collab with my good friend Melissa of Cluster Queen Creations. Layer Upon Layer v1 contains 4 packs of 4 templates. The pack has single photo as well and multi-photo templates. There are super fun clustery layouts and simply layered arrangements.
Check out these awesome layouts my CT created using the templates:
I'm also hosting a Speed Scrap tonight at ScrapMatter! I just love ScrapMatter's Speed Chats... I mean Scraps :D LOL We have such a great time Chatting and Scrapping in the Chat room at ScrapMatters.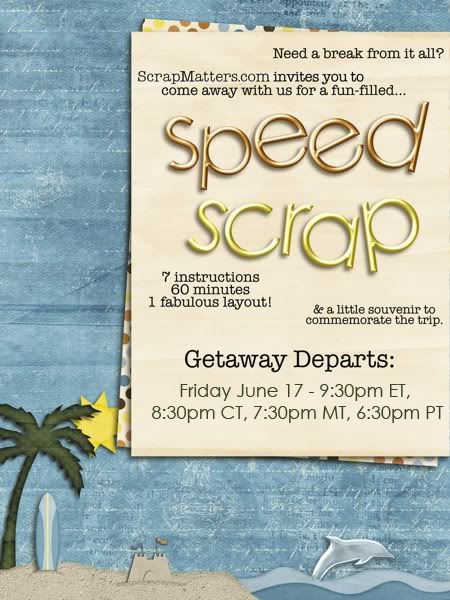 We'll be playing for this alpha: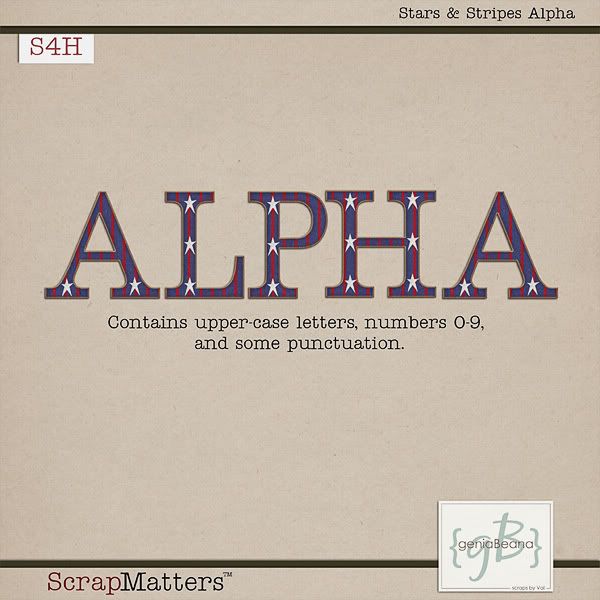 I hope everyone has a happy scrappy weekend!
<3
Val