Happy July y'all! I can't beleive it's already July. The kiddo's summer vacation is practically half-way over and boy has it been HOT here.

Luckily we've had a few days of respite from the 100+ temps we've been having but it's still not exactly cool lol.
This week in my ScrapMatters shop I've got a lot of goodies for you. Including an AWESOME CU Sampler! I've broken up my most recent template collab

with Cluster Queen Creations and you can now buy those templates individually if you have not purchased the collab pack.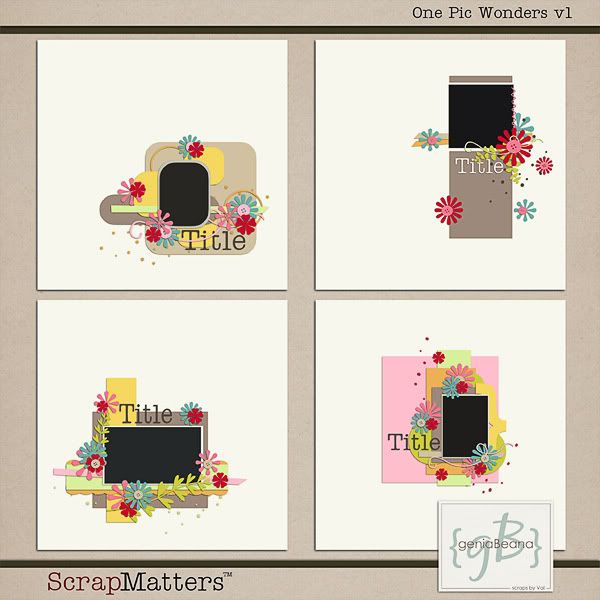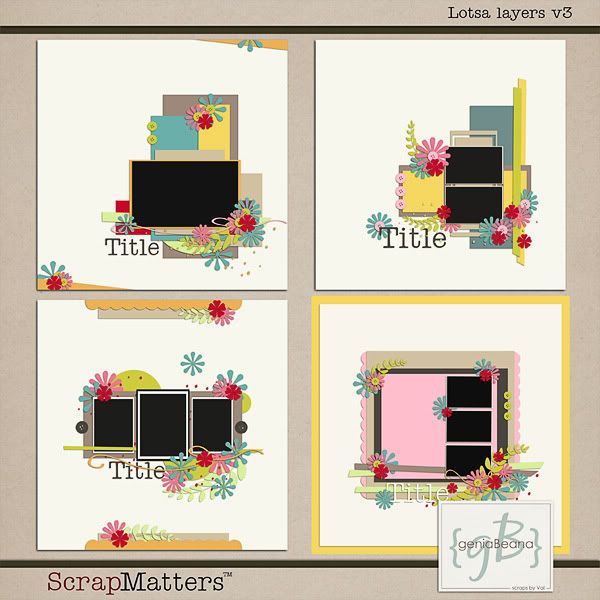 I've also got some NEW YUMMY Shabby Texture Overlays:
And since it's the first of July it's time for the ScrapMatters Mix a Kit release for the month! And boy oh boy is there a TON of sweet goodies for you to choose from this month!

I've got a set of cute, beachy themed pieces in the set: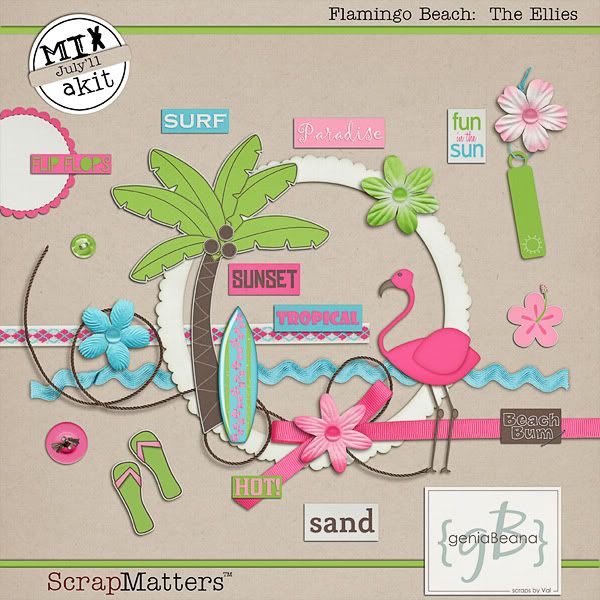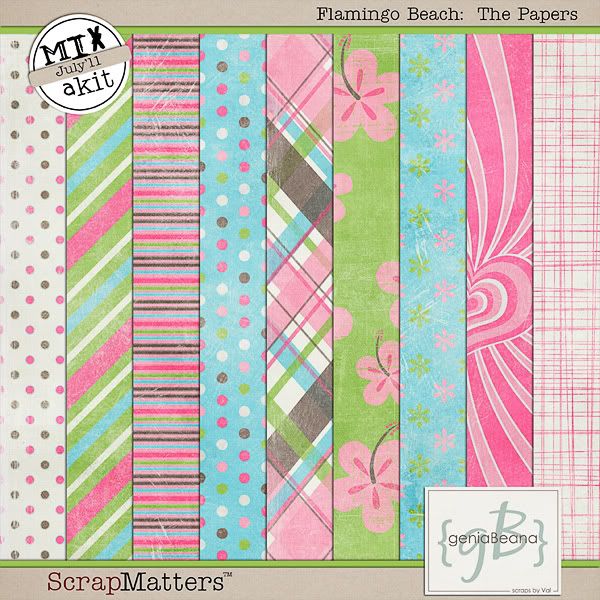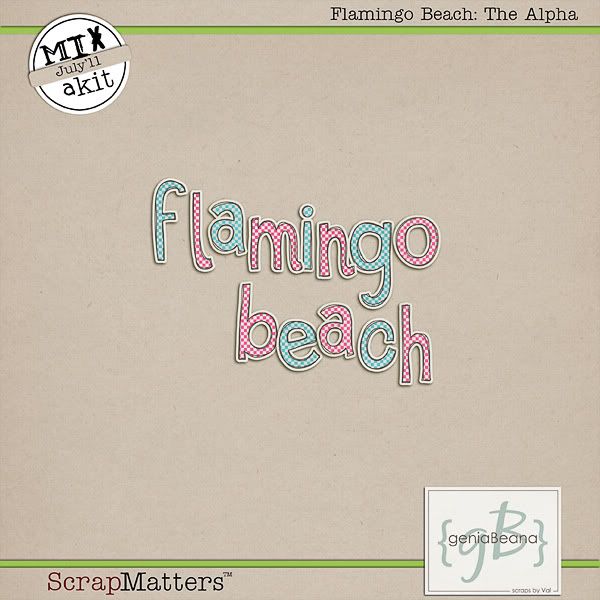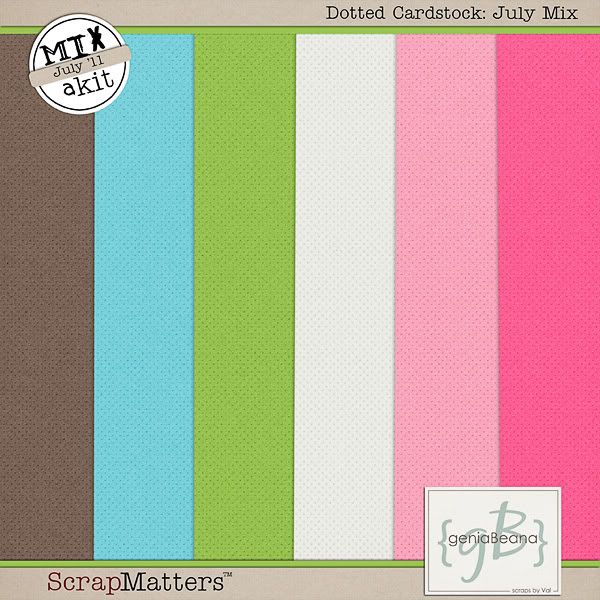 This is what Flamingo Beach looks like all together: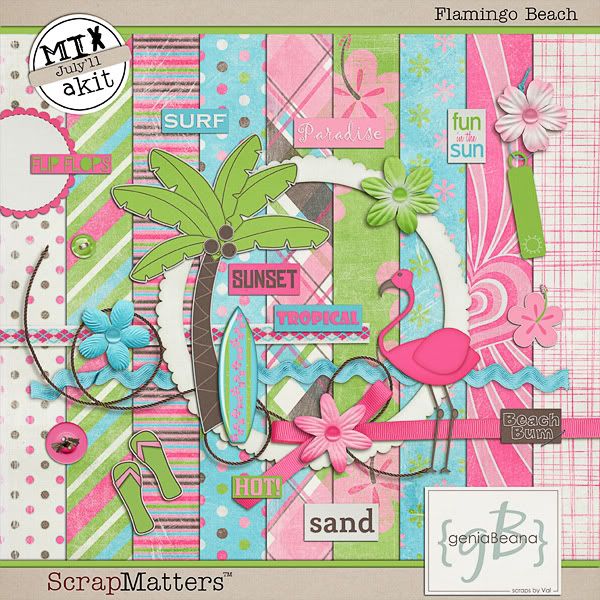 And my CT did a fantastic job with it! Here are a few layouts for inspiration: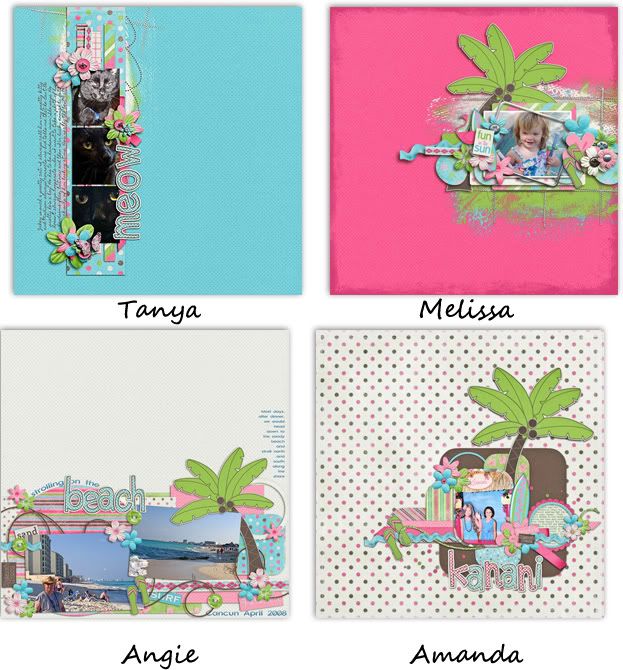 I believe I mentioned a CU Sampler? We'll I've added a new one to my ScrapMatters shop. It contains 1 knotted length of string, a little staple (you can't have too many of those!), and a piece of

folded ric rac.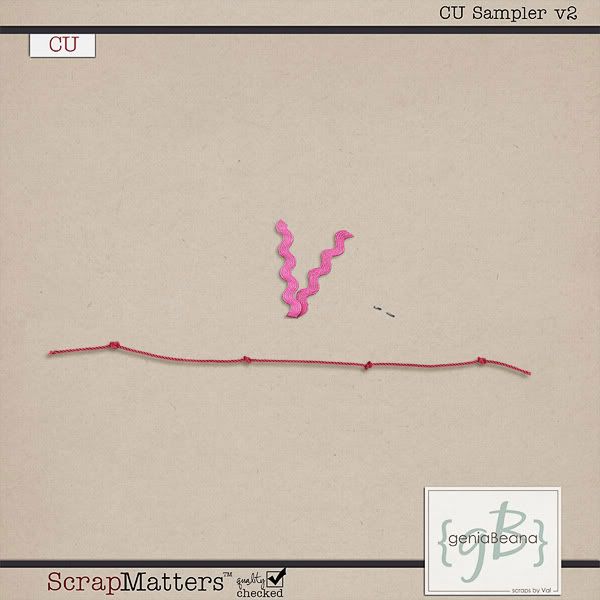 PLUS I've also got a little blog freebie for you today as well! An overlay sample:
I guess that's all for today. I hope y'all have a wonderful July 4th weekend!
Val