New in my ScrapMatter's
Shop
today I have a super versatile BIG! Acrylic Alpha, a Vintage Key Alpha, some AWESOME CU Shabby Overlays, and some CU Smarty Prints.
Everything in my shop is on SALE in honor of the 4th Birthday Celebration at ScrapMatters!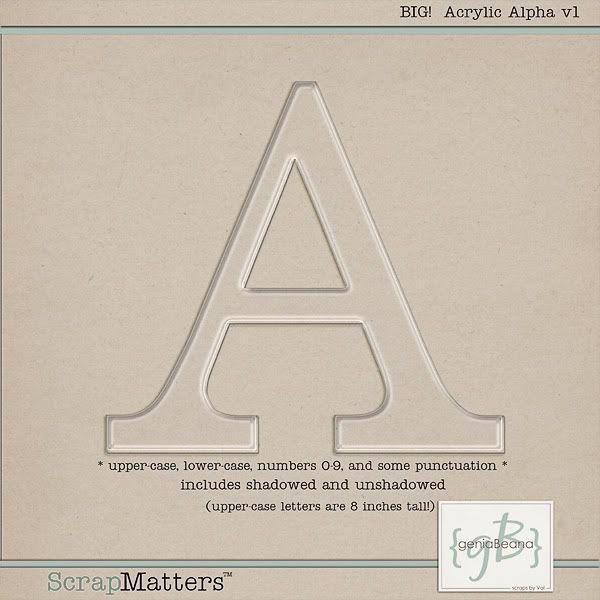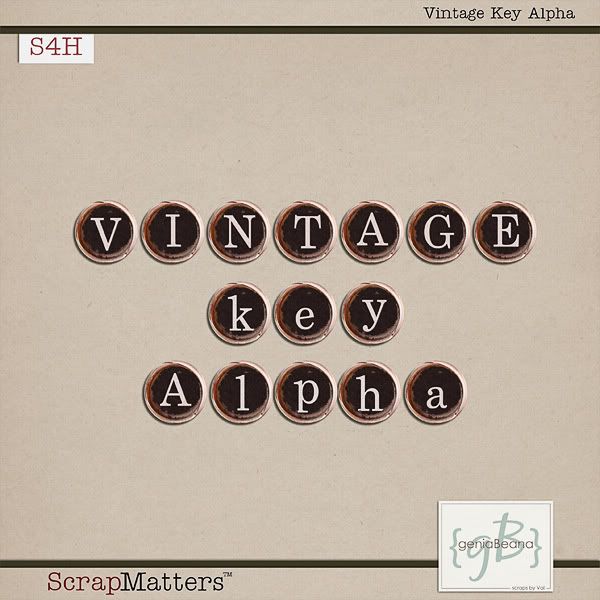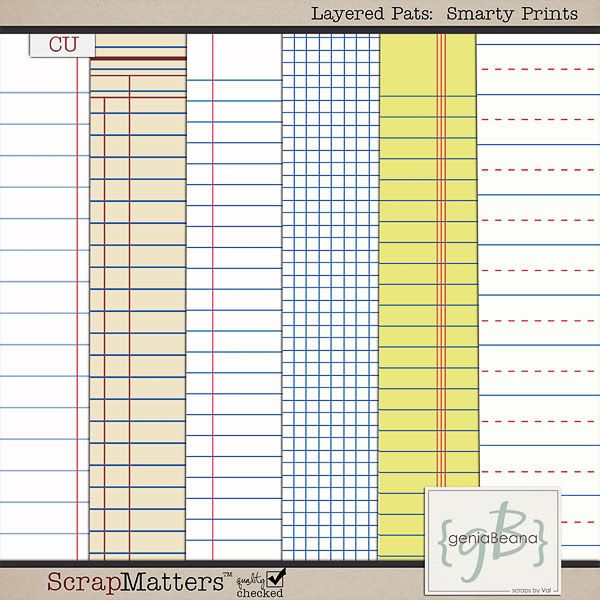 My
entire shop
is on sale 30% Off Personal Use and 20% Off Commercial Use.
I've also got the August Mix a Kit goodies in the shop now, too!
Inspired by dood's first year of t-ball.
Some inspiration: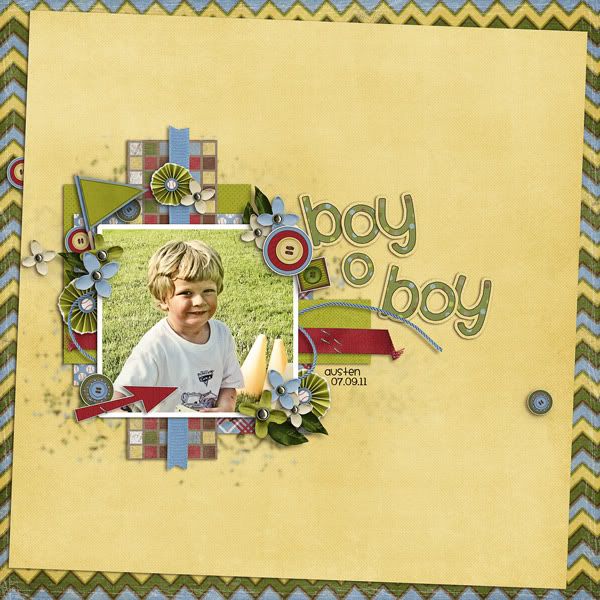 by Angie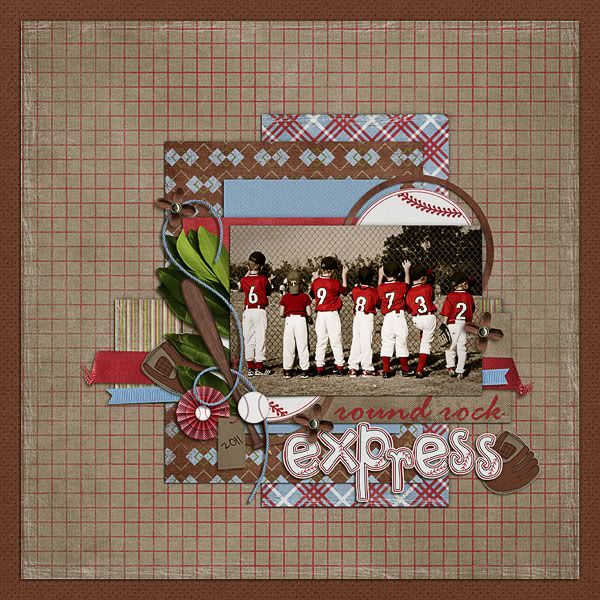 I hope you have a great month!
Val