Happy Friday y'all! I've got a couple new goodies releasing in my ScrapMatters
shop
today and my creative team has put together some awesome goodies for my anniversary celebration.
I've got a new set of Go Ahead and Brag Templates. These templates are 5x7 and are perfect for creating calender toppers or little albums to share with friends and family.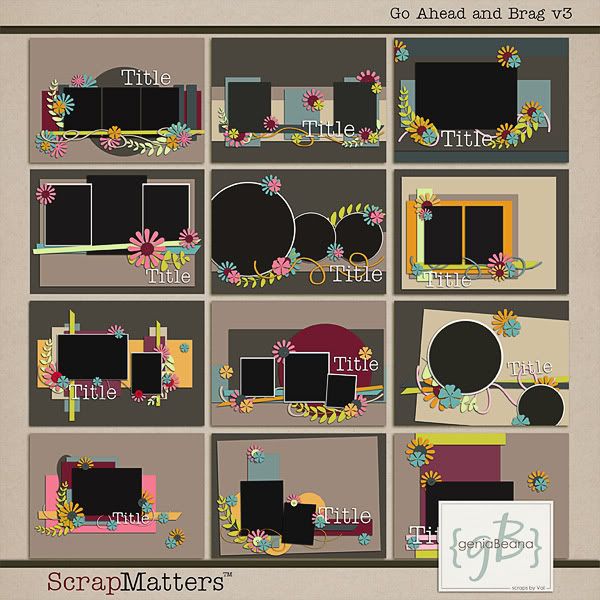 Have you seen the new
ScrapMatters Magazine
? If you have you may have seen the Color Challenge. This month for playing along you'll get this wonderful little kit I created: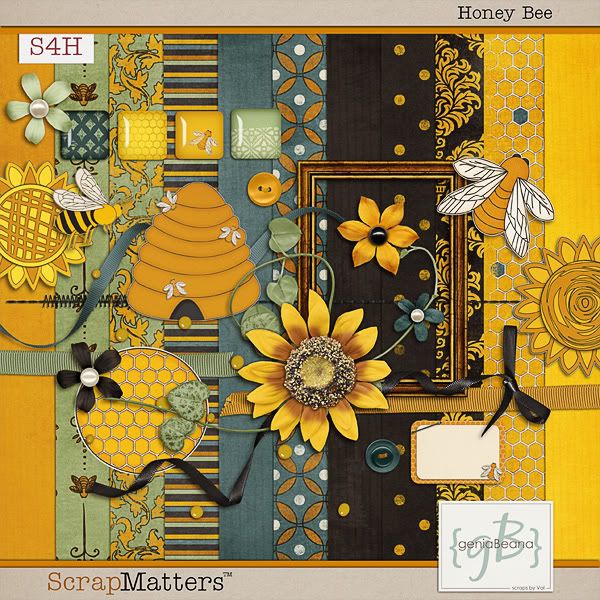 I've got this fun alpha in the shop this week to coordinate with the Honey Bee kit:
Don't forget about my Anniversary sale. Right now everything in my
shop
is at least 30% off. Including commercial use products.
I'm also having a CT Call (in case you haven't heard) and
I am accepting applications until September 12.
Now take a look at this awesome set of Months of the Year 5x7 brag book pages created by my AWESOME, WONDERFUL, AMAZINGLY Creative CT!!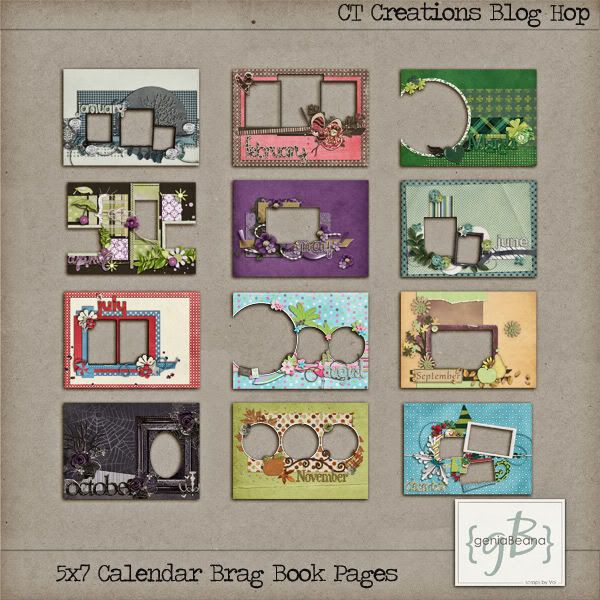 I'm going to use them to create calender's gifts this year.