I'm so excited to be celebrating my 3rd year Designerversary AND 1 year ScrapMatters Anniversary all at the same time. In celebration I'm having a SALE! I've also released a few new goodies in the shop this week.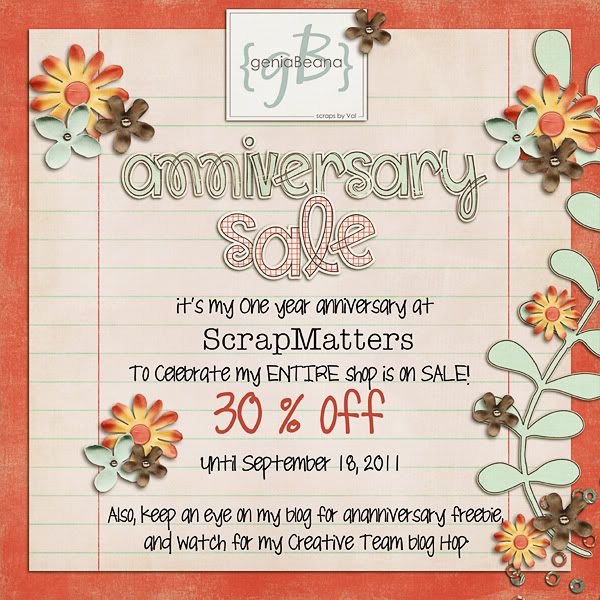 September's Mix a Kit is Out of this World CUTE!!

The colors reminded me of my son's Halloween costume I made for him a few years ago.

He was a little Spaceman in a silver, liquid lame Space Suit. It was trimmed in blue and green tubing

AND had clear tubing filled with glow sticks. It was the most fun space man costume EVER!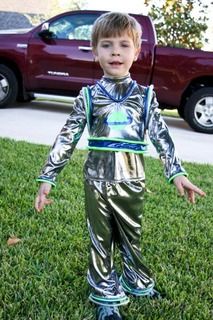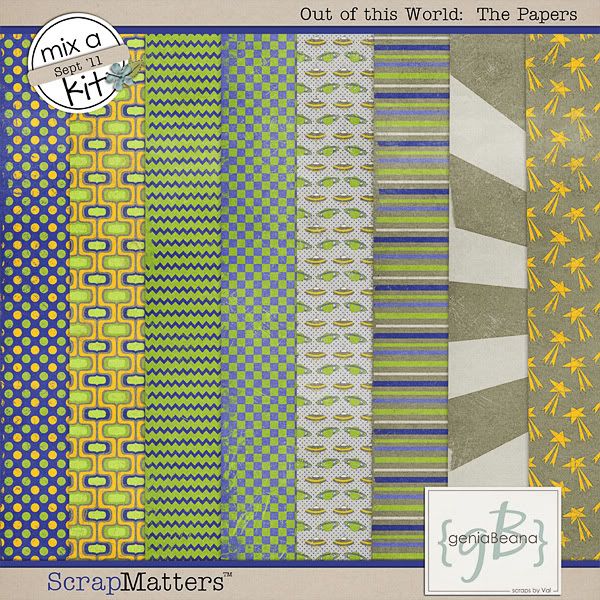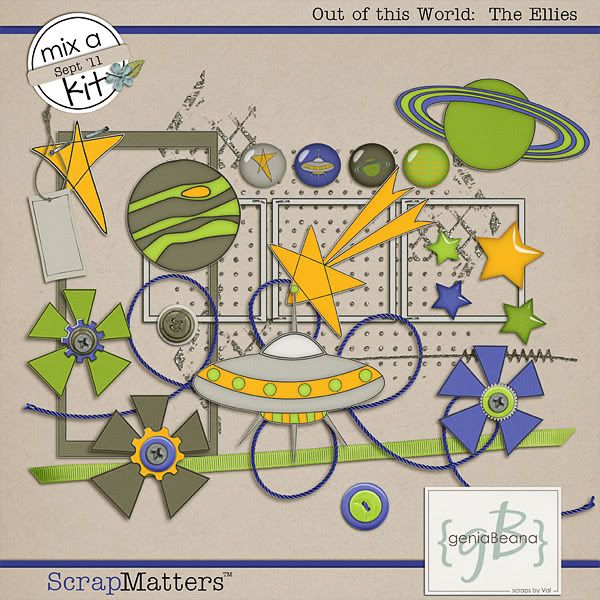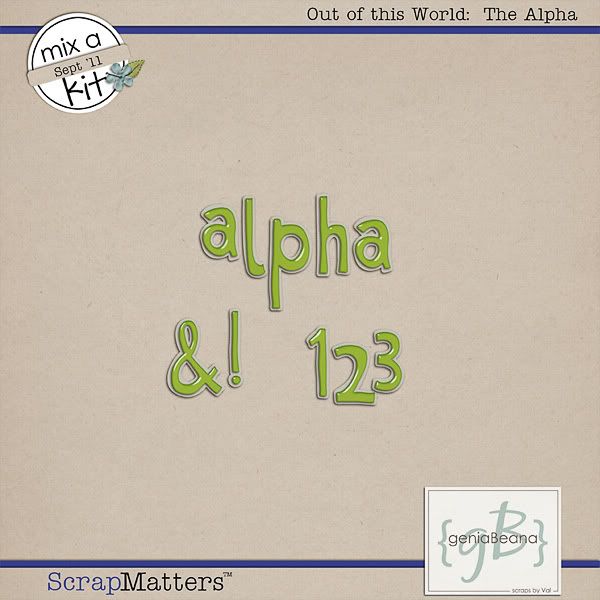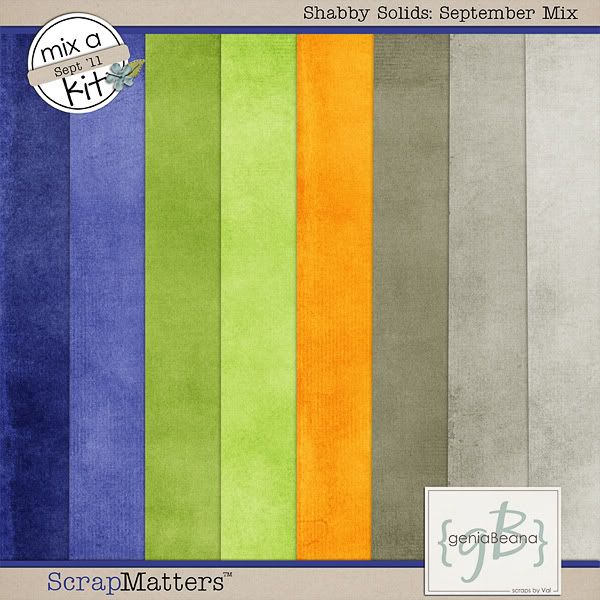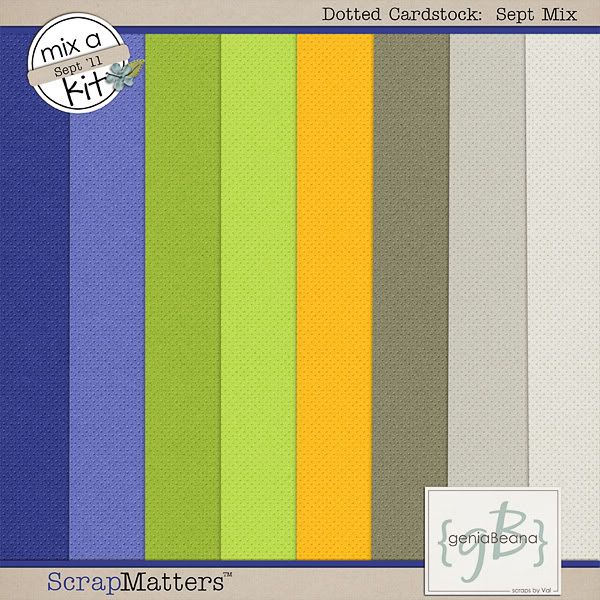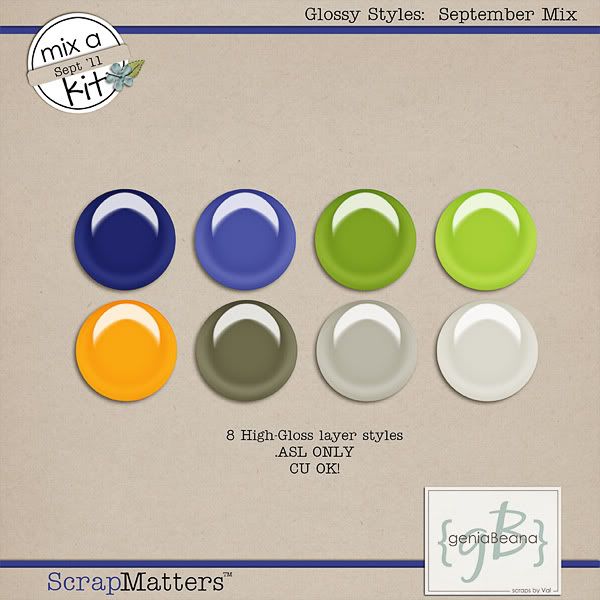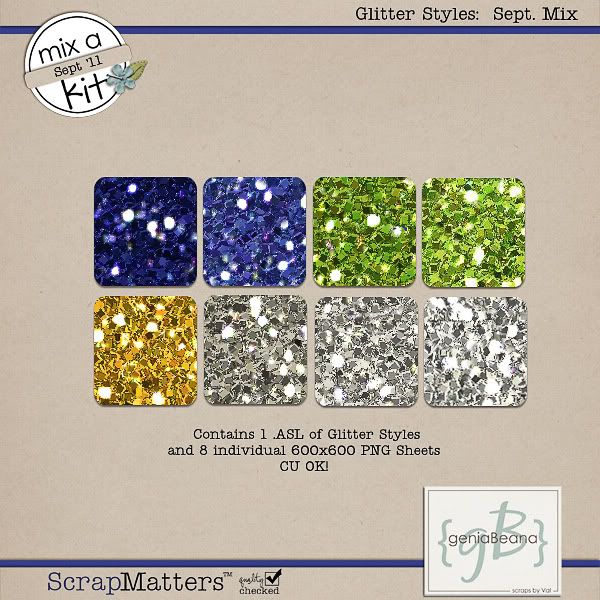 Here are a few "out of this world" layouts from my Creative Team: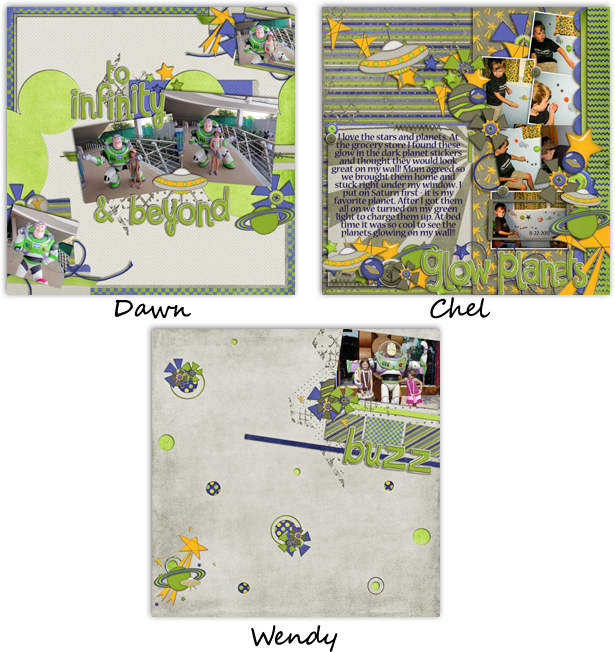 I've also got a SWEET lil Back to School kit this week in my ScrapMatter's Shop:


Some coordinating shabby, worn solid papers: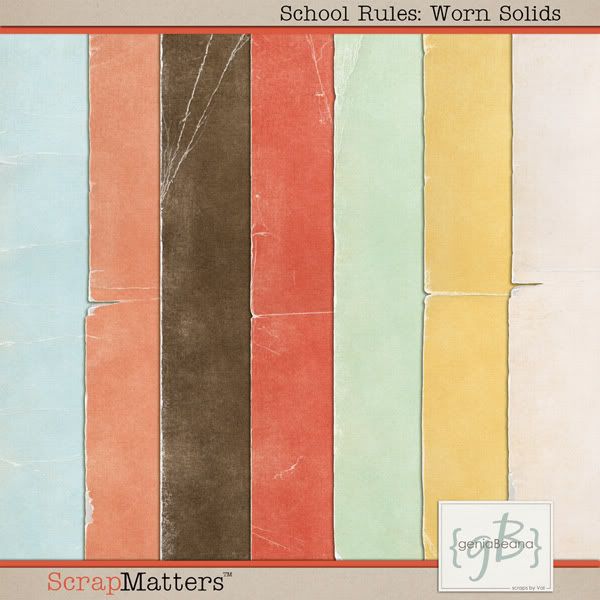 And a fantastic, worn sticker alpha:


School Rules is available in a Value BUNDLE!!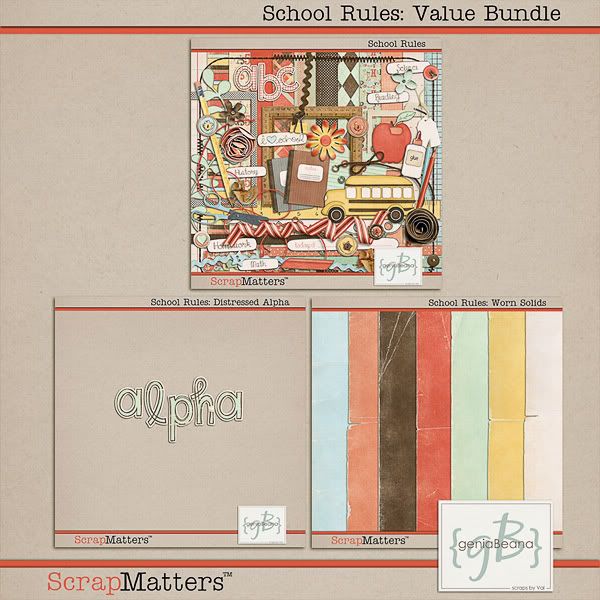 And some gorgeous School Rules inspiration layouts from my Crative Team: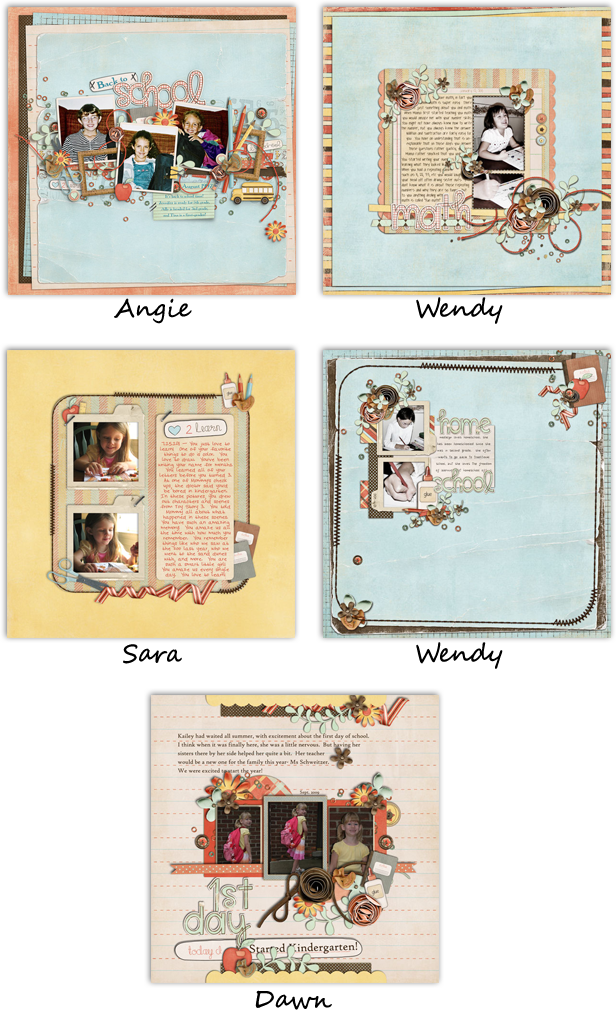 AND in Celebration I've got this BEAUTIFUL Mini Kit to giveaway today:




download here
Be watching for a Anniversary Celebration Blog Hop soon, too!
Happy Scrapping y'all!

<3 Val