I've never thought I'd move shops once I got settled in at SM, but over the course of the past few months I have had to make some hard decisions based on circumstances that were beyond my control. In November I was lucky enough to get a guest spot at The Digi Chick and I totally LOVE it there. I've been invited to stay on as a permanent designer and I couldn't be happier!
This week I've got some yummy stuff for the December edition of
The Chick Fix
and a few other fun Christmas goodies, too.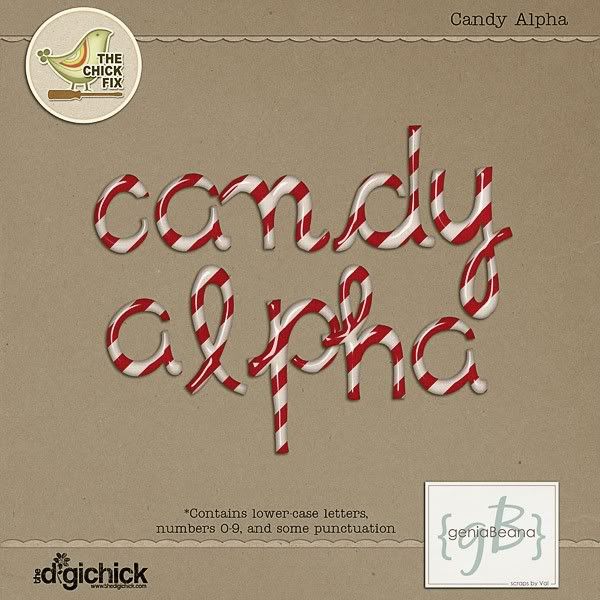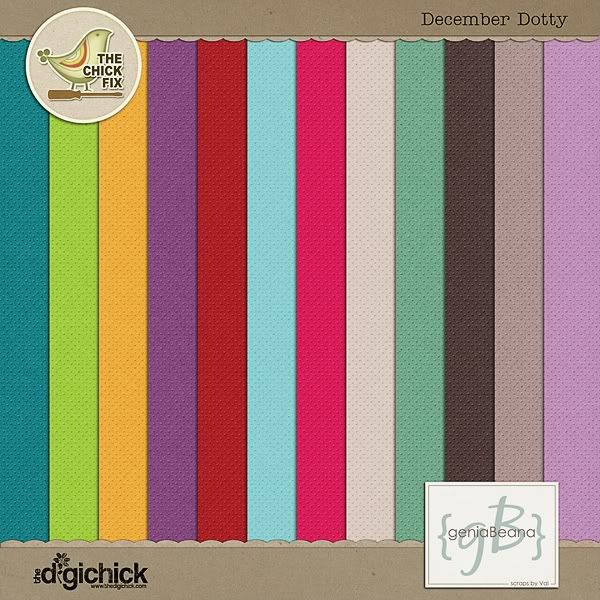 I've also got my Merry and Bright collection in the shop this week: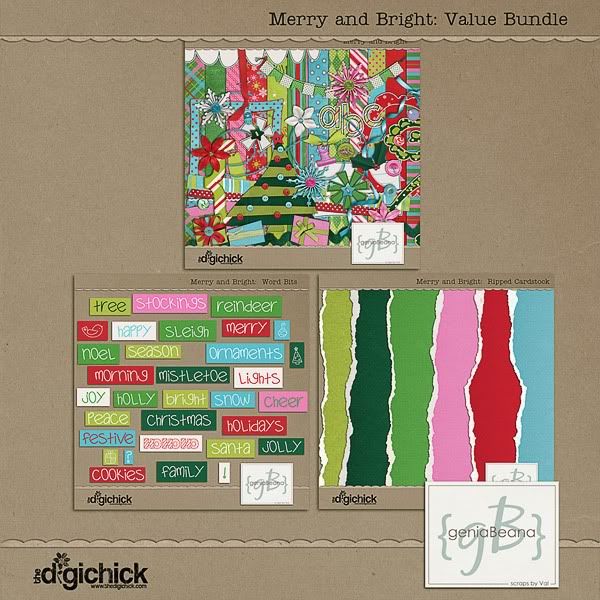 And a couple more holiday alphas: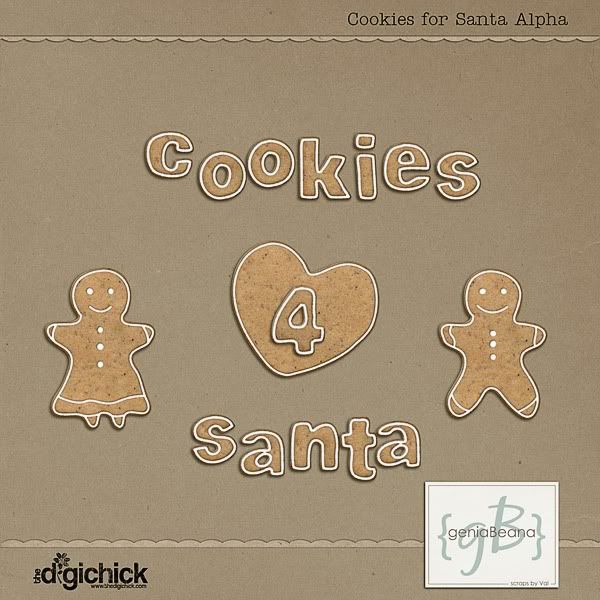 And here's a little inspiration from my CT: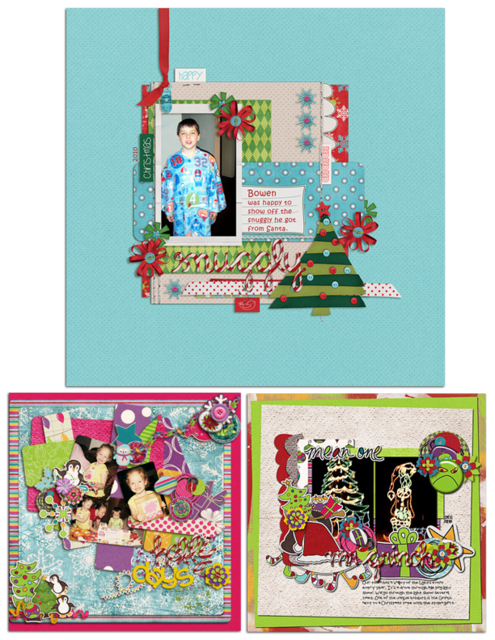 Happy December y'all.
<3
Val