I can't believe another year is coming to an end. It's been a busy one for me. I decided to go back to school and study photography this time last year and have 2 semesters under my belt now. I've enjoyed every minute of it.
I celebrated my designer-versary at ScrapMatters and then sadly had to find a new shop for my designs. I found a spot at
The Digichick
and couldn't be happier. I've spent a good amount of time in the past couple of months repackaging products and adding them to my shop there and am not quite done yet. If you've been looking for something that hasn't been added let me know and I'll move it to the top of the list.
With all that's been going on during the last part of the year I haven't had quite as much time to design as I'd like. However, I did find the time and inspiration to put together a new collection for this week. I've got a fun,new collection just perfect for New Year's!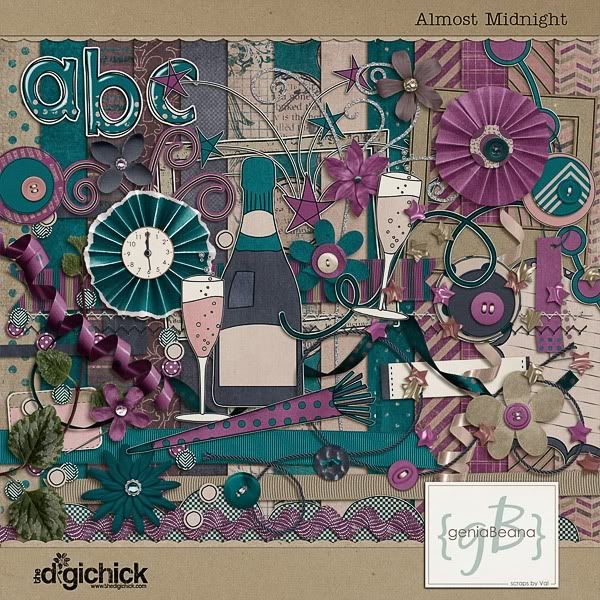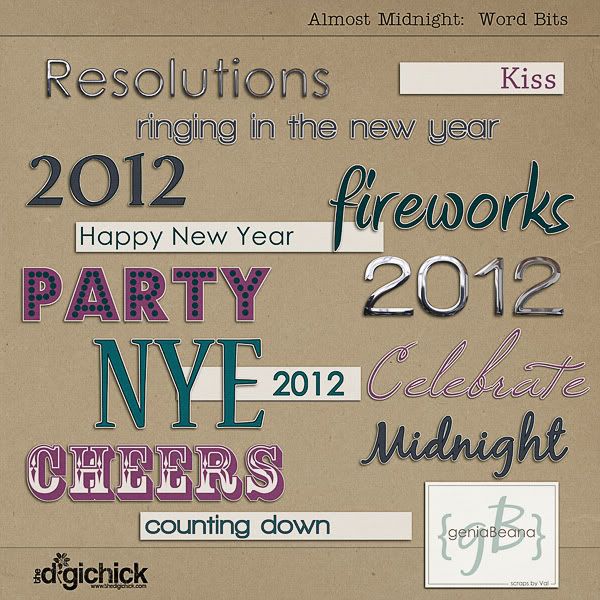 and you can get the bundle and save!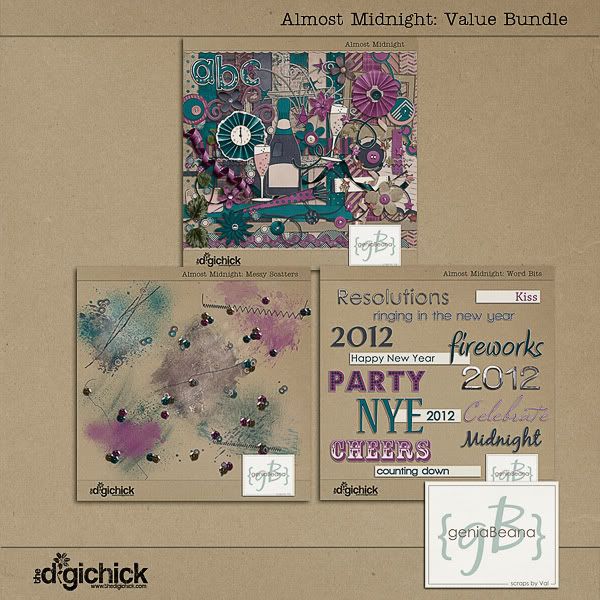 Here are a few layouts from my amazing CT: