I can't believe the month is almost over. I've decided I'd do a little Project 52 this year since I couldn't keep up with P365 the past 2. However, school started and I missed last week's photo. I have one that works. I did, after all take photos during the week. I just didn't keep up with posting deadlines for the P52 I decided to take part in.

I had started following Lens Pro to Go's P52, but I don't think that's going to work out. I can't keep up with their posting deadlines and keep with their theme. I'm just going to go at my own pace and use whatever photo I took during that week that suits my mood. I took last week's photo during the Pinewood Derby on Saturday.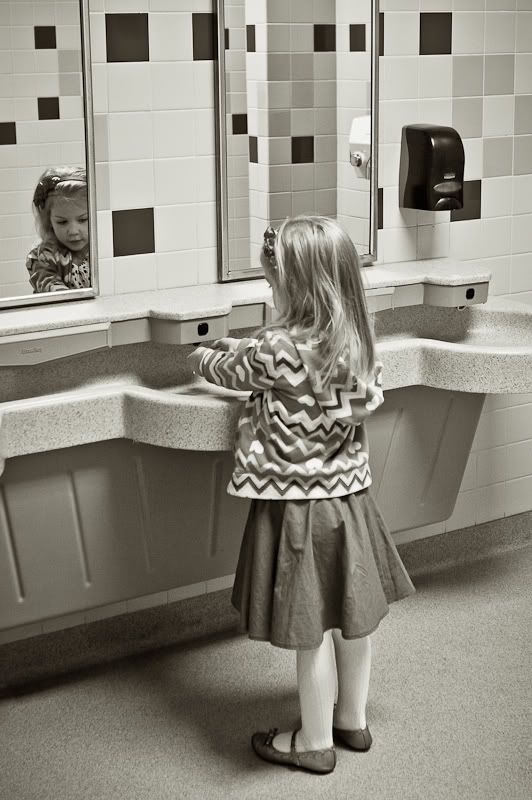 My new kit, Every Day Moments, will be just perfect to scrap these "ordinary moments" that I plan to capture for my P52 from here on out.





It all started with a vintage postcard I found on Pinterest. The colors were just beautiful. I have never been a big fan of the color yellow, but the golden yellow I found on the postcard is just wonderful.


Every Day Moments is a beautiful kit that is perfect for those everyday memories.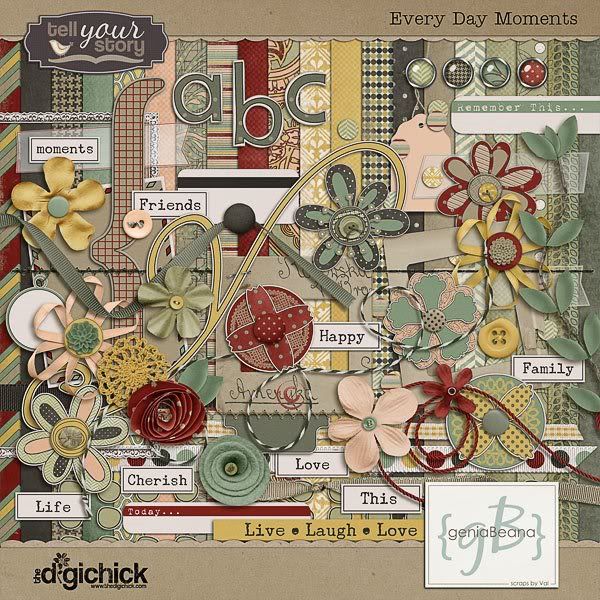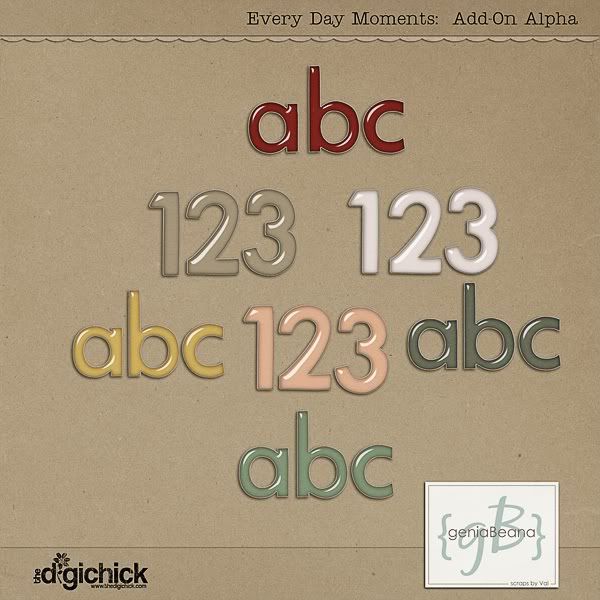 And you can purchase the Every Day Moments: Value Bundle and Save: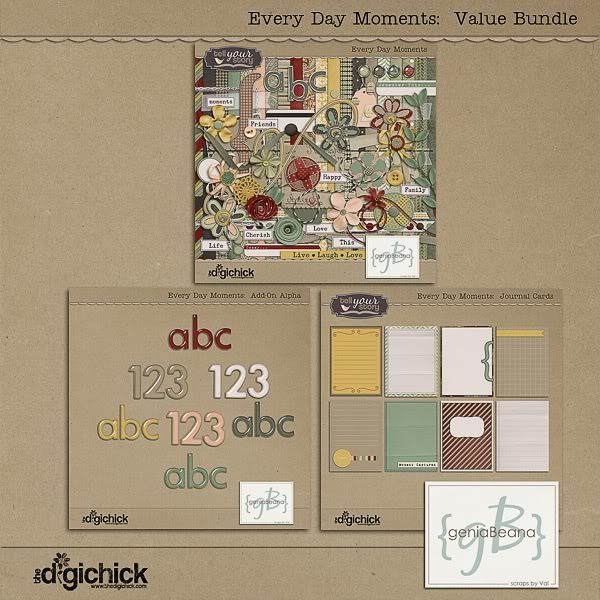 I've also got a pack of white textured overlays in my shop this week. Whites v1 contains 5 overlays: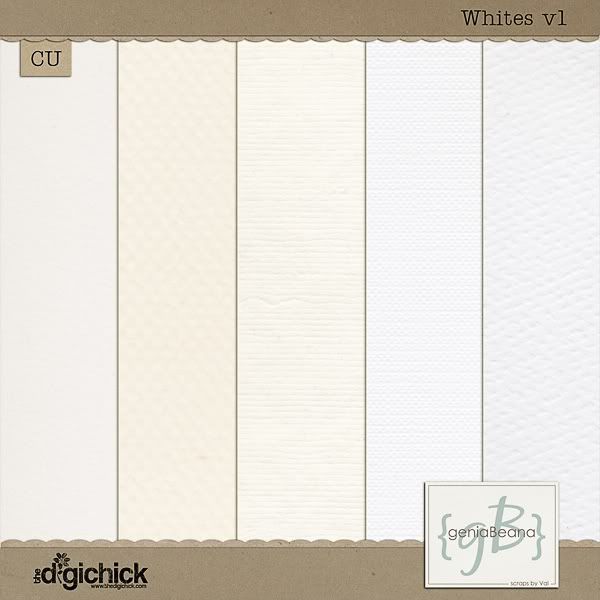 My CT did a fantabulously, wonderful job with Every Day Moments this week. Here is some inspiration from my team:






Oh and there just might be a coordinating freebie over on my Facebook page :wink:
<3 Val