Happy Friday y'all! We're getting ready for Kindergarten to start next week and we are very excited about it :) We got to meet DS's teacher today and she was very nice and I think he's going to do great. However, I do get a little teary when I think about him starting school :)
He's getting a new belt in Kung Fu in the morning, too, so I'll have some good photo ops to scrap (and maybe get me started on a theme kit to scrap them with.)
Today at ScrapMatters I am VERY excited to release this collab I did with Captivated Visions. Rachel was so awesome to work with and I just love how the kit turned out.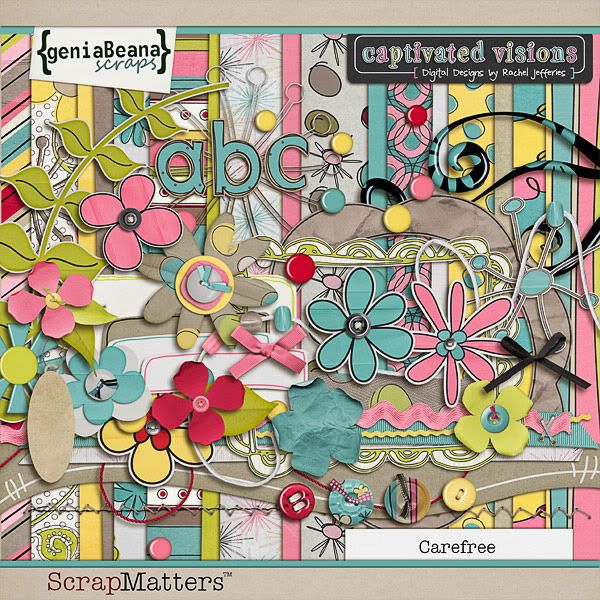 My CT have some bright, cheerful layouts using the kit:

Also today, I have these ADORABLE CU OK buttons available exclusively at ScrapMatters.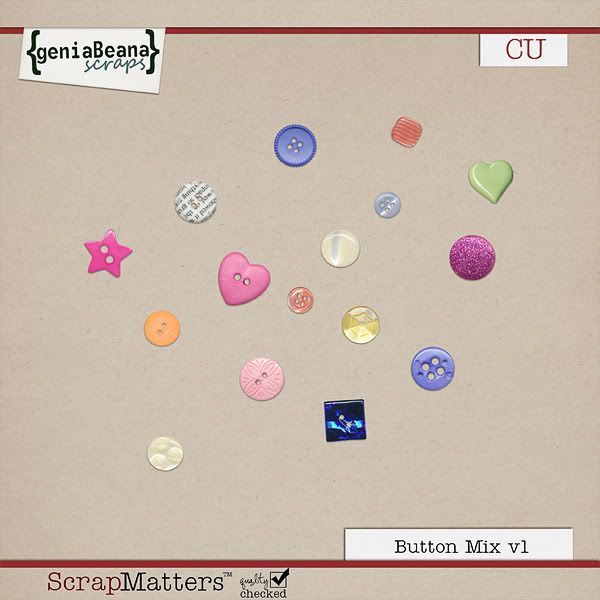 In case you missed my speed scrap at ScrapMatters last week, I've also got this fun, basic alpha in my shop today.
This one isn't new, but it's new to ScrapMatters. He's the Man is perfect for scrapping pages of your men both young and old.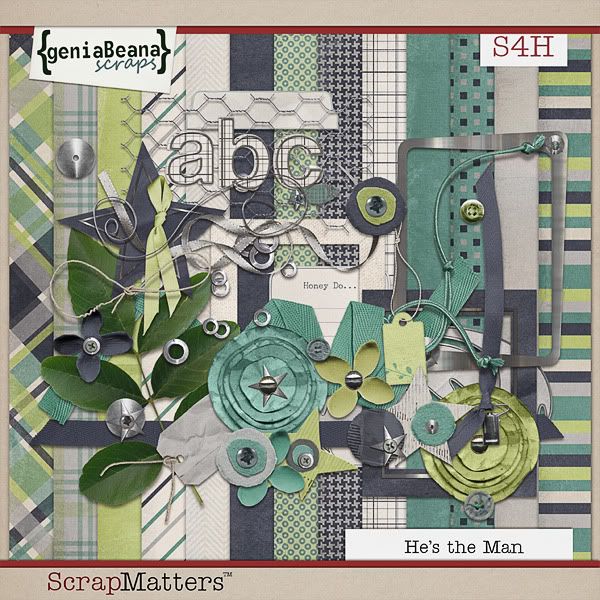 And today's Friday Freebie is not a template. I figured it was time to put out a little sample of my CU product. I know I've bought CU that I have not been happy with and am hesitant to buy from an unknown designer. So here is a little something to try and use for free.
You have to grab it through my shop at ScrapMatters. Just click the image to go get it.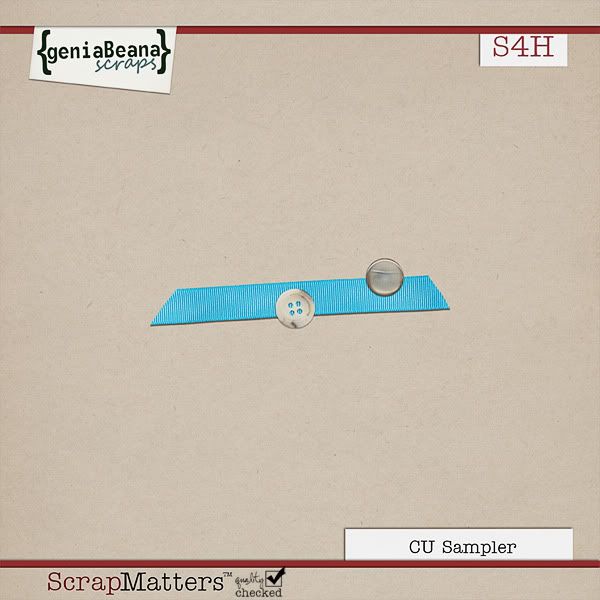 and I think I'll be back sometime this weekend with a little something else to share. Have a great day.
<3
Val