Toot Toot! It's ScrapMatter's 3rd Birthday Celebration! The SM Design team has created this AWESOME Birthday Collab. You can get it free with any $20 purchase in the shop.

expired.

The CT and Designers have used this fantastic birthday kit to create a TON of sweet freebies for the blog train. I have a set of 3 5x7 Brag Book Pages that are perfect for showing off those cute birthday photos.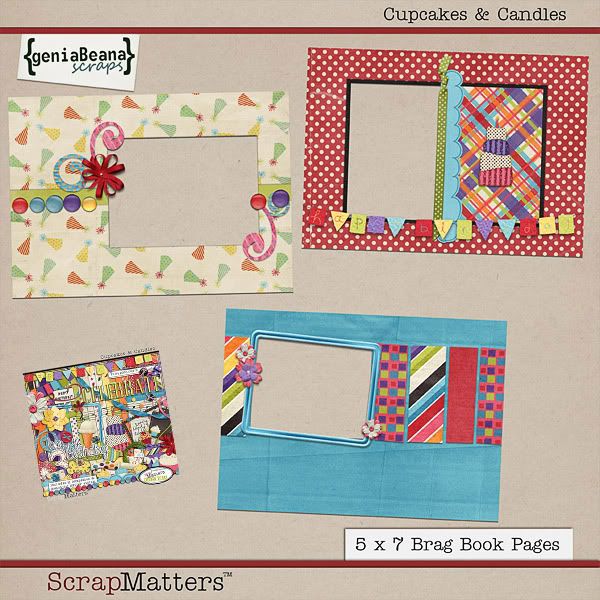 grab it here

You arrived at this stop from Heidi's Blog and the next stop along the tracks is at Annisa's Blog
if you hit a bump and need to find you way back just head to the ScrapMatters Blog.

Don't forget to check in the forums for lots of fun and games all weekend long!