Happy Wednesday! I'm in the last weeks of my
guest shop
at ScrapMatters and I'm having a wonderful time there. I'm getting layouts scrapped and chatting and speed scrapping (more chatting lol) and working on challenges. Whenever I find myself spending more time at ScrapMatters my layout gallery grows. I'm in love with my layouts I created so far this month. My favorite is from this week's afternoon speed scrap: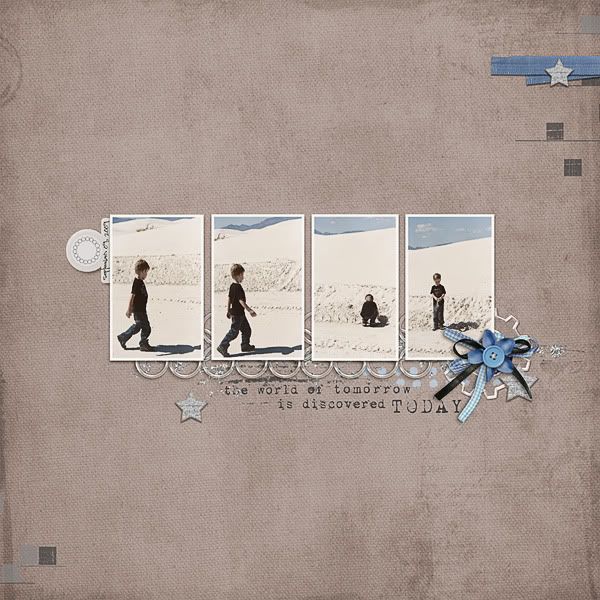 The background paper is from a pack I've just created and will release at ScrapMatters next week. I LOVE them! I used Sahlin Studios's Innovation kit for the elements. The were perfect for the colors in the layout and Sahlin's stuff is just gorgeous.
I've got a wonderfully happy little collab releasing this week. I really enjoyed working on this one and I hope we can do another one sometime soon! Here is a quick peek: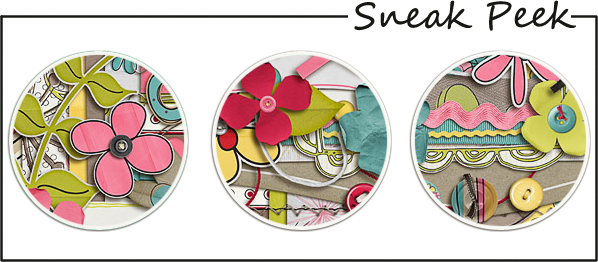 If you'd like a chance to win click the image and head on over to the ScrapMatter's forums and leave me a comment. I'll be picking a winner tomorrow.
At Elemental Scraps I've got some YUMMY Chipboard layer styles that are new and exclusive in my shop this week. These are CU OK and great for personal use, too!
I use them on fonts when working on titles for layouts.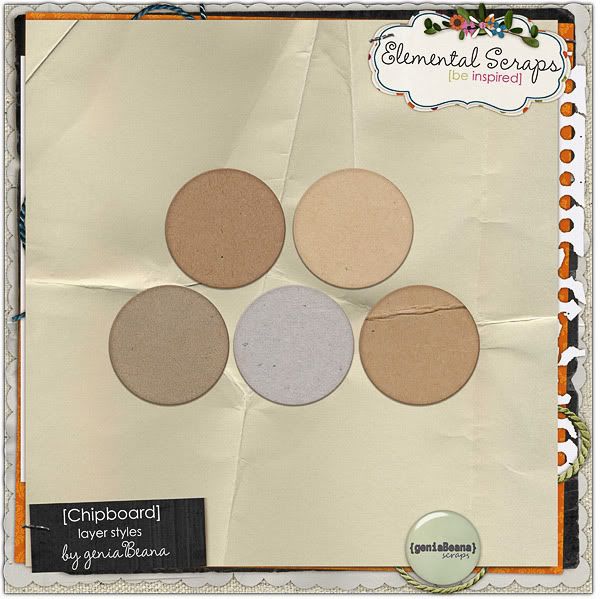 I've also got these wonderful commercial use products on sale for 30% off this week:
8 Color Palettes: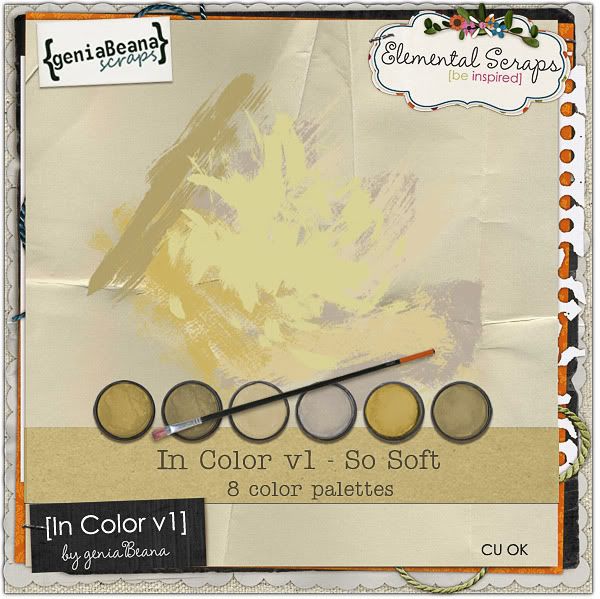 Canvas layer styles: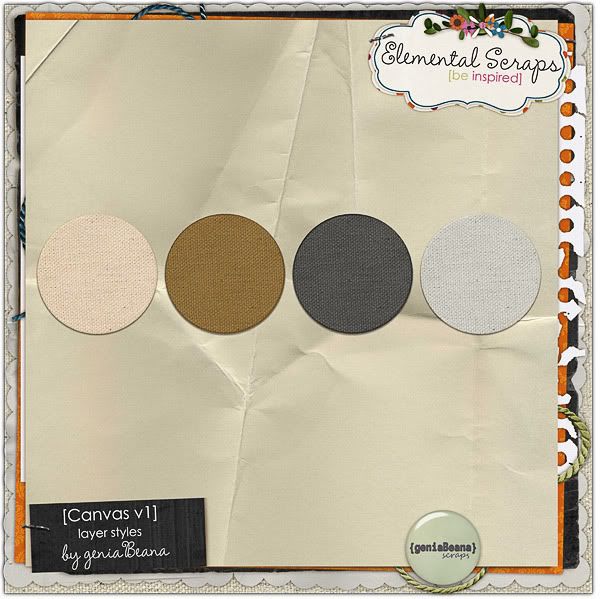 Shabby overlays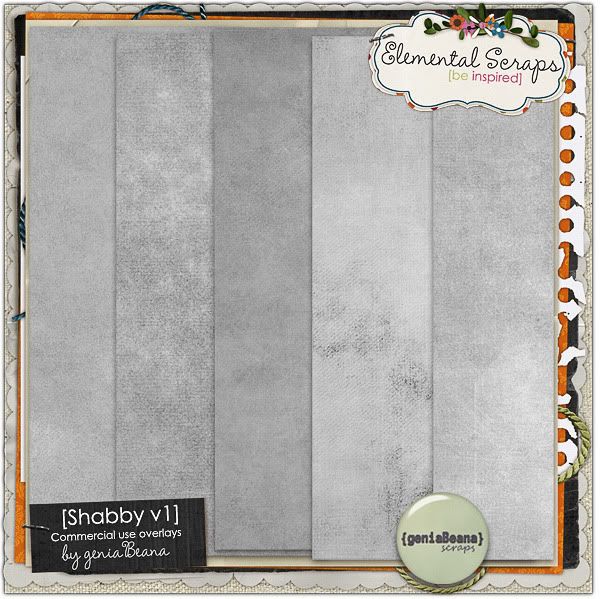 and many more....
And since you put up with this HUGE post I've got a versatile little freebie alpha for you: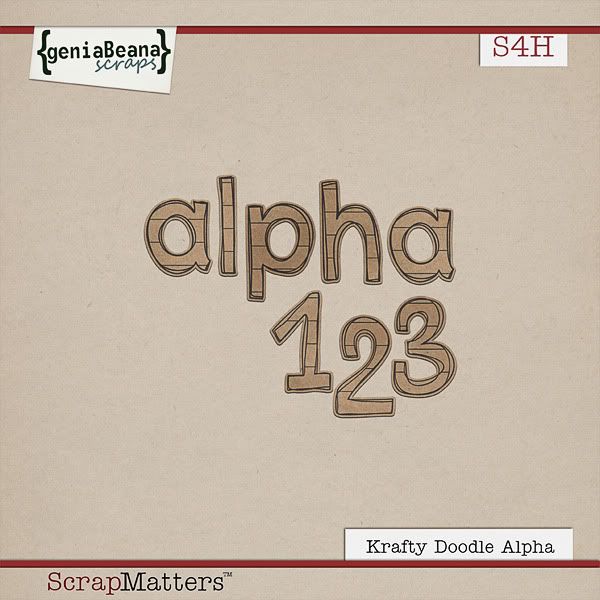 Have a great Wendesday and I'll be back Friday with the reveal of that collab and my Friday Freebie Template!