Today NEW in the my ScrapMatters shop I've got a Personal Use Grab Bag FULL of goodies: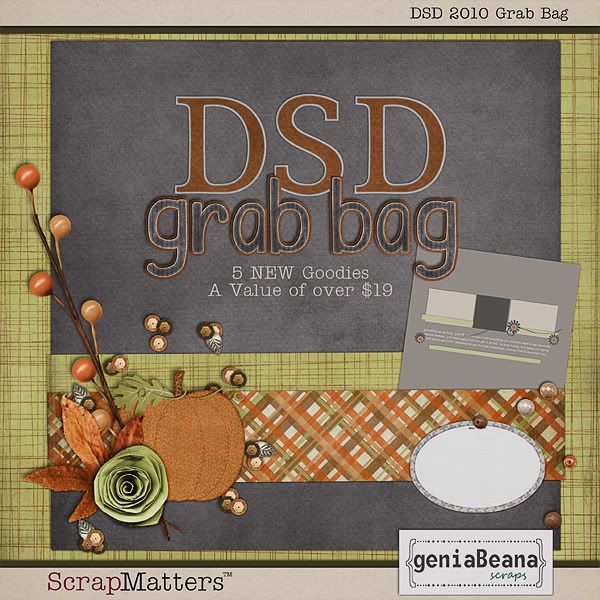 And my CU Bag is full of useful products that have been quality checked: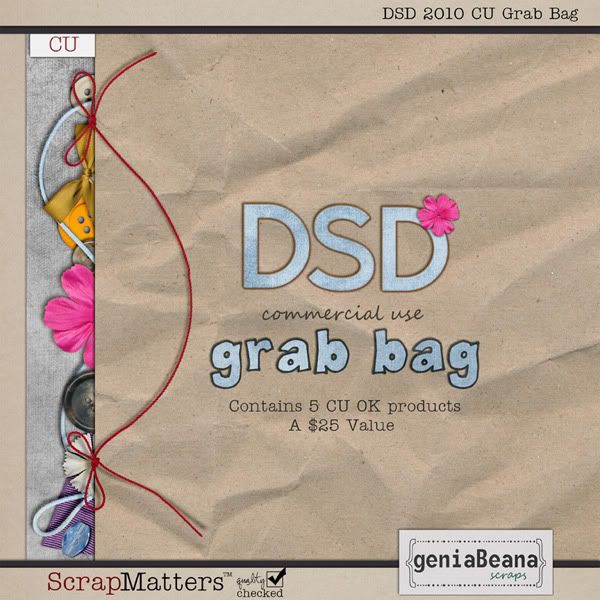 Afraid of grab bags and the unknown?? Well don't worry, because everything has been fully revealed in the product's detailed images!


I've also got a CU pack of color palettes just in time for the upcoming holiday season and winter: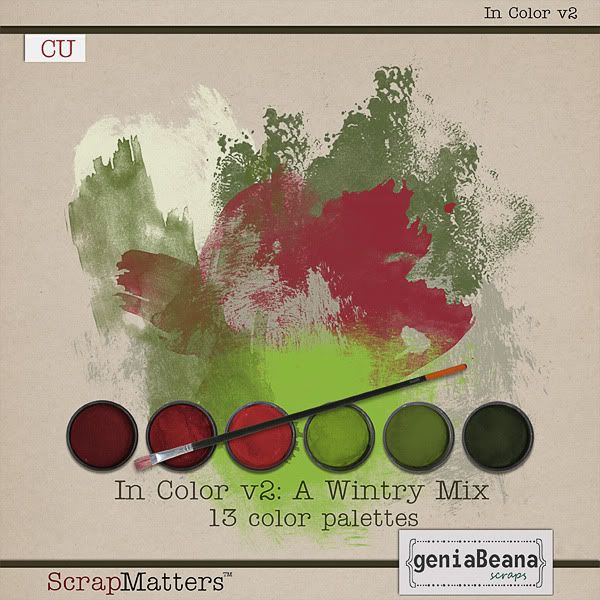 ScrapMatters is having a HUGE celebration with lots of games and prizes.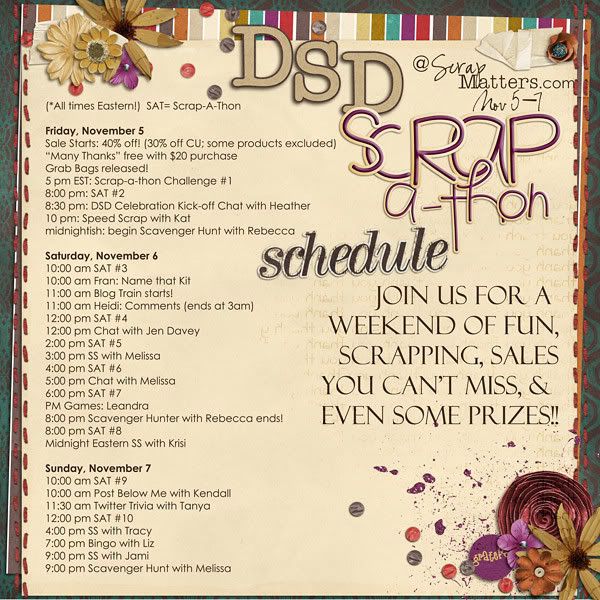 So be sure to drop by and play some games with us. I'm hosting an element Challenge tomorrow evening so check by and you can grab the little ellie pack
for my challenge ;)


And now..... Here is the ScrapMatter's Blog Train Freebie using the NEW Collab Many Thanks, which is free with a $20 Purchase this weekend!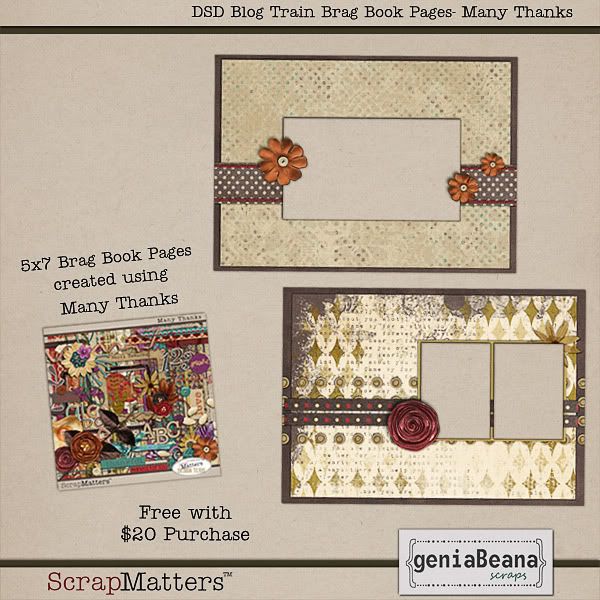 *links expired*

Your arrived at my blog on this train from
Connie's Blog
and the next stop is Chelle's Blog If you are lost on your way or arrived here from a different site, you can stop over at the ScrapMatters Blog for the full listing of stops on this train.


Have a HAPPY SCRAPPY DSD weekend!
<3 Val