All Aboard for the November Blog Train! This month you're on The Orient Express so get ready for a fabulous trip!
There are 100 stops along the way and you'll want to be sure to visit them all!
Here is a peek at all of the souvenirs you can pick up along the way:
__________________
And here is my part. I hope you enjoy it!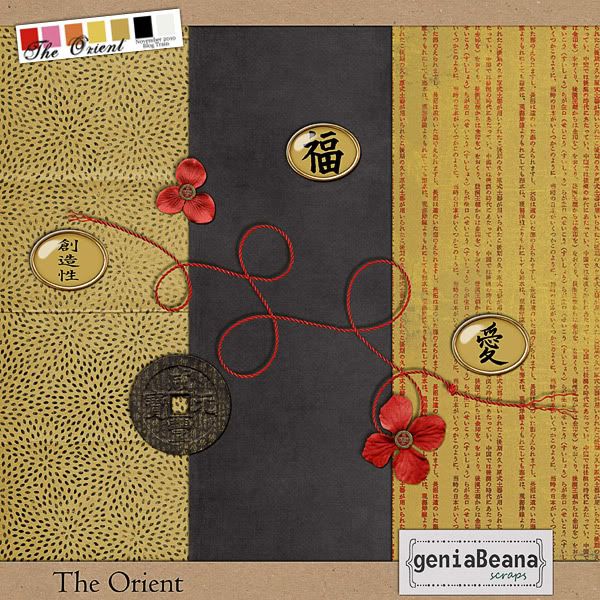 Oh and if you are totally lost and need to retrace your steps just head over to the
Have a pleasant trip and don't forget to leave a little love along the way.
Have a great month!
<3 Val