Wondering what was in the bag?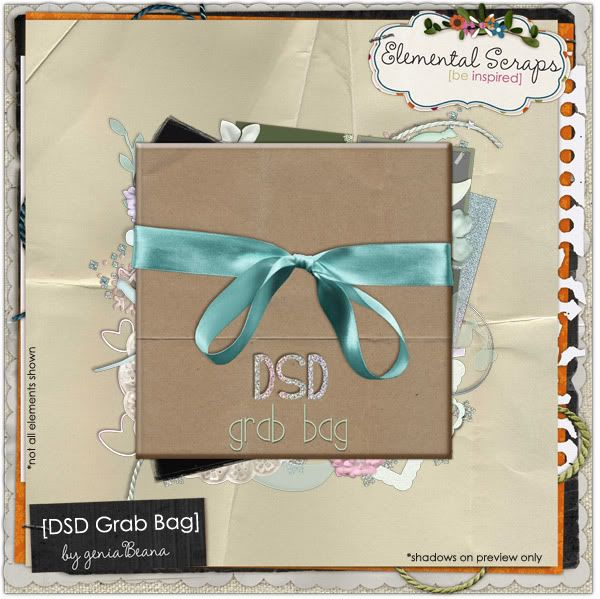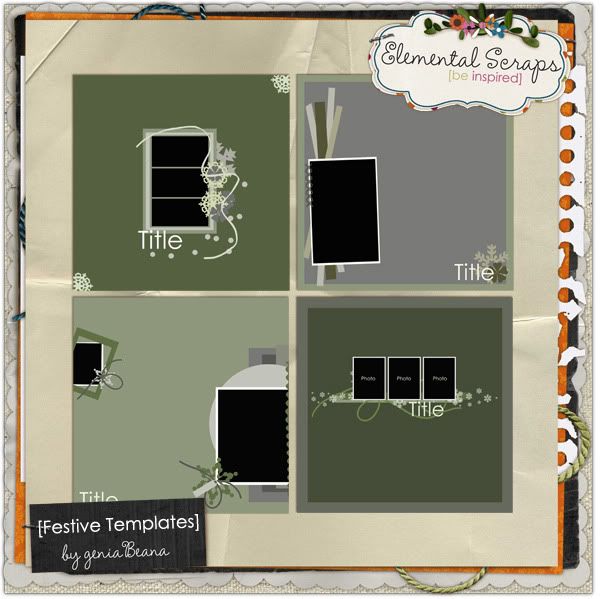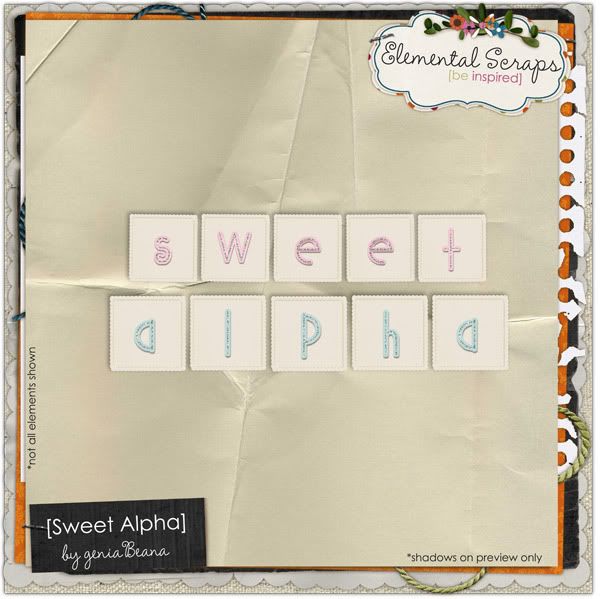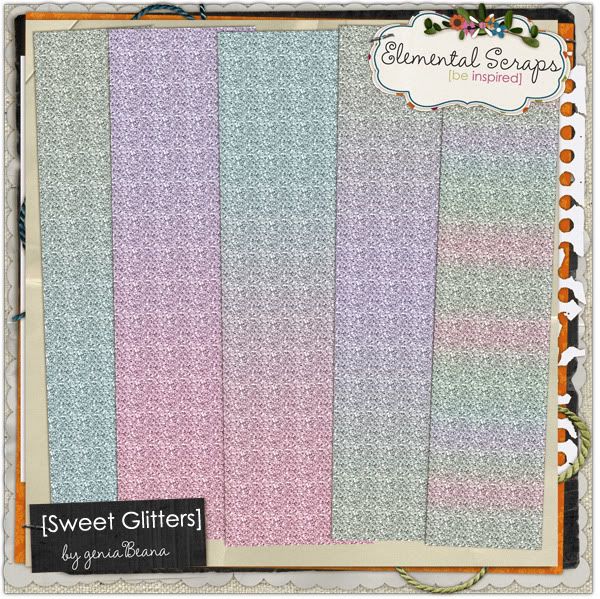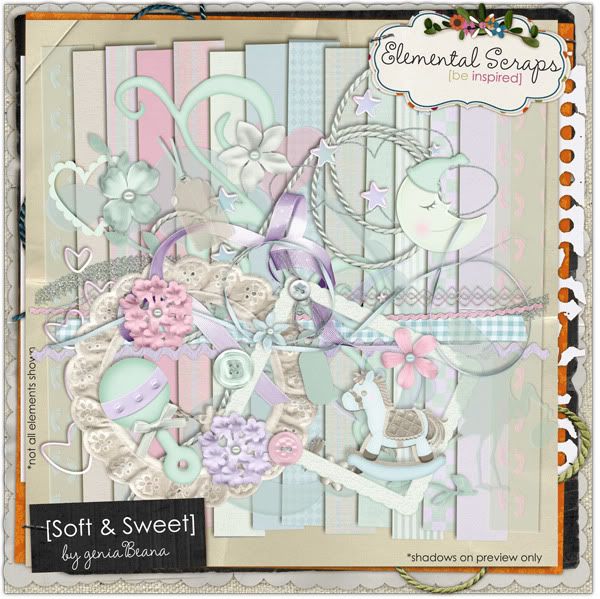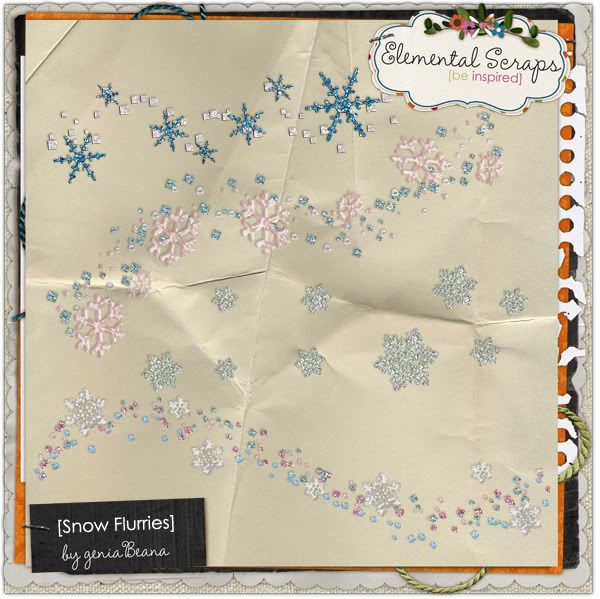 Here are a few LO's from my CT (and me, too
) using pieces of the bag: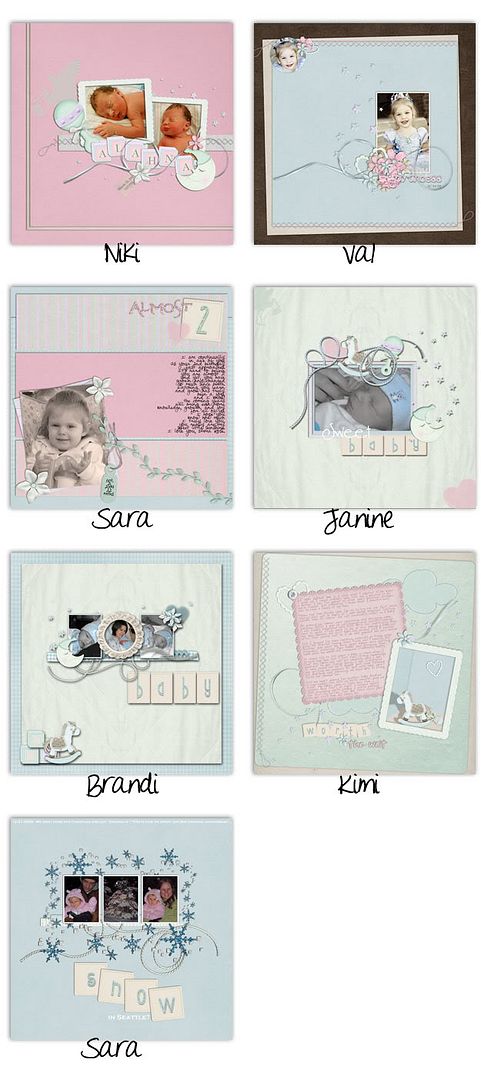 And a I wanted to extend a GREAT BIG thanks to everyone who commented here, at DSA, and at DST. I've used the randomizer and picked someone from each place to win a copy of my CU Textures v3.

Lynn was my blog winner
Andybugs @ DST
and Amber565 @ DSA
I'll be sending out your codes in the next couple days as I get the item set up in the shop.