I hope ya'll are ready for a happy, scrappy Digital Scrapbooking Day. I've got my DSD Grab Bag in the shop and it is packed FULL of goodies. There is over 180 MBs of DSD goodness in there!This bag is valued at over $16 and is a real steal at only $3 for the DSD Weekend. You'll want to grab the bag before the end of the weekend, because on Monday I'm breaking up the pieces.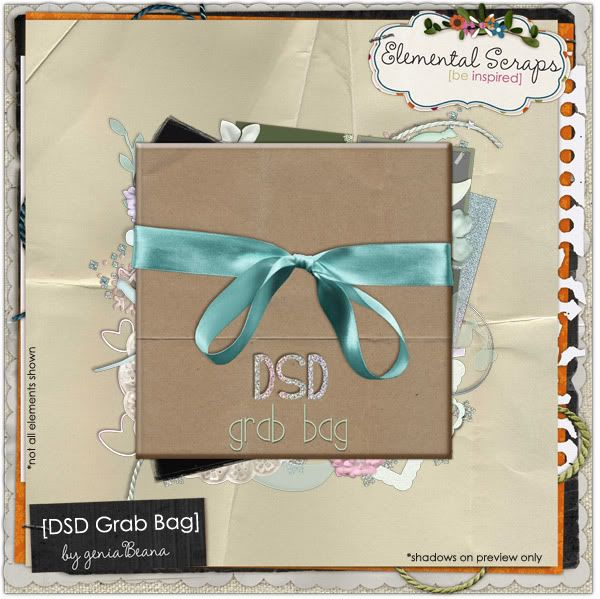 I've also got these yummy textures in the shop today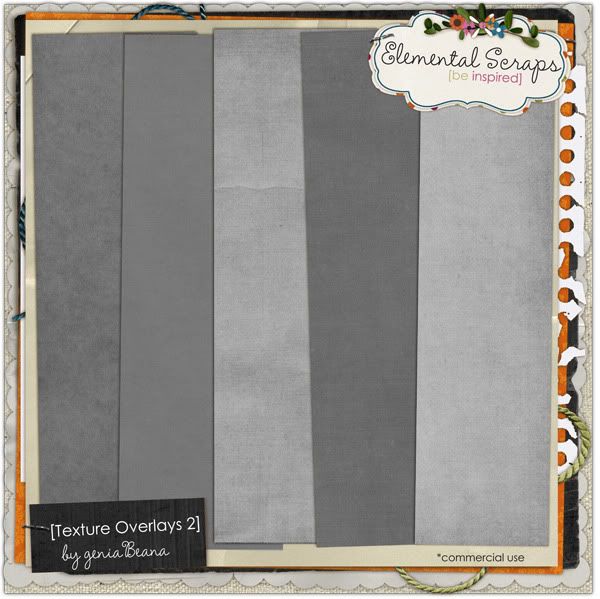 You can grab both of my CU Texture Packs at ES today and with the tiered Sale, you'd get 40% off the 2 of them.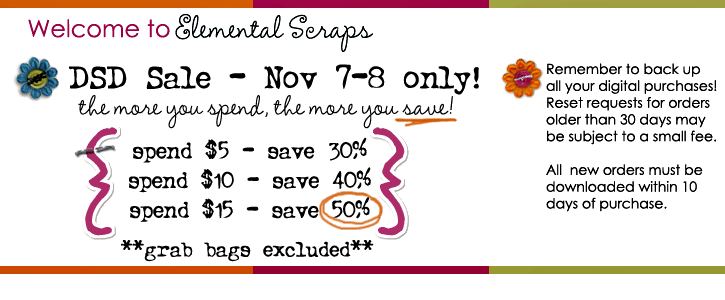 And here is a CU Texture Sample you can test for free: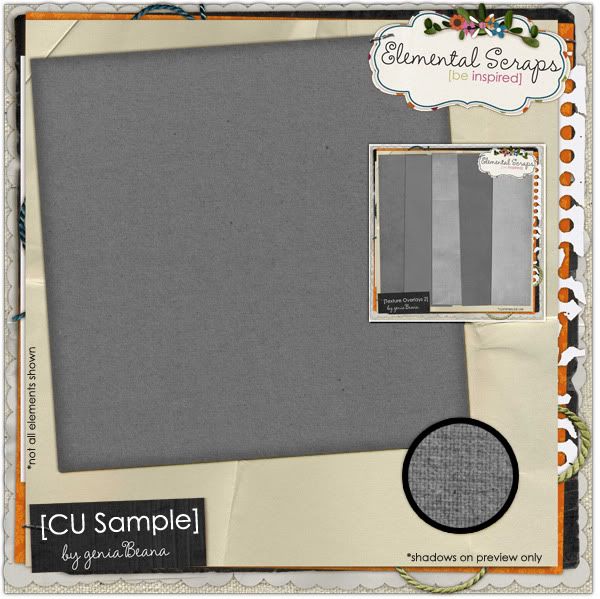 If you leave me a comment I'll come back and pick someone to win a copy of my next CU texture pack before it comes out next week.


Have a great weekend!