This week is going by too fast. I have been meaning to get this blog post done for days and they just kept slipping by. This week I've got a few new things in my shops. First I've got some Color Play goodies over at
ES
.
Each piece is only $1 this month and all go together to make a kit called "Some Enchanted Evening." Color Play is a "build your own collb" kind of thing. So my stuff looks fab with all of the other designer's Color Play goodies for November. Here is what I've got:
Everything together:
Some Enchanted Evening Papers:
some Enchanted Evening Elements:
Some Enchanted Evening Velvet Dot Alpha: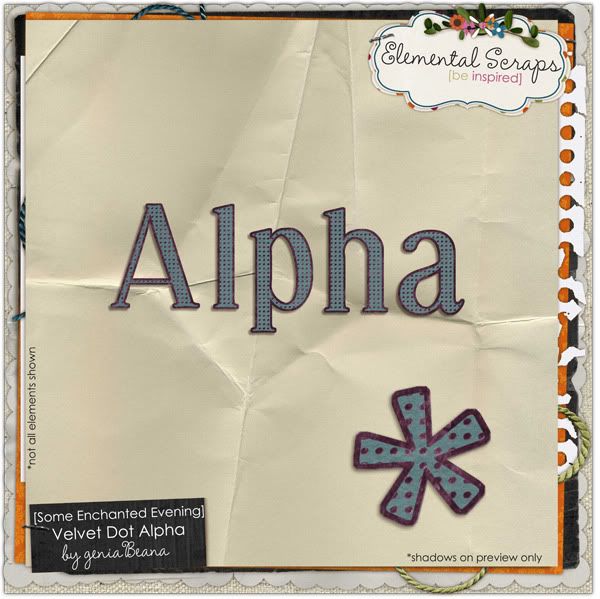 November 2009 color Play Glitter Styles: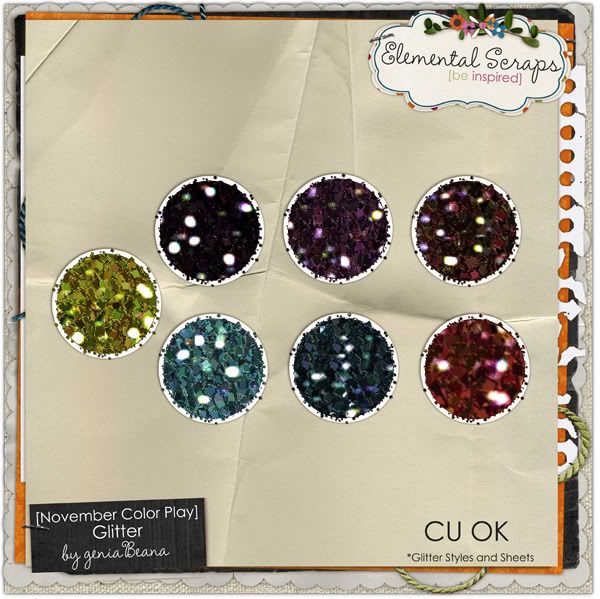 I've also got a new kit availble at both
ES
and
GDS
.
Lil Dude: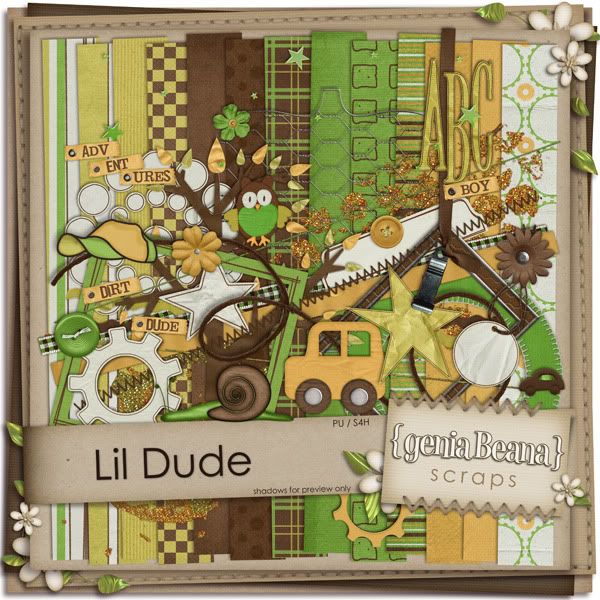 I have a glitter pack to match for those who love a little extra sparkle. These include 2 wonderful multi-colored glitters that
are perfect in fall layouts.
The upcoming weekend is Digital Scrapbooking Day. There is lots going on all over digiland. Stop by both GDS and ES for some fun and games. There are big prizes to be had and BIG sales.
I've got a cute little QP I made with my Color Play kit "Some Enchanted Evening"
Have a great day ya'll.
Val