I got a chance to do some scrapping this week and work with some awesome new kits. I even managed to find time to do a speed scrap, too.

The first LO was made using Christie Lemmon Designs new kit Rock with U. I Love the colors of this kit. All that green makes it perfect for scrapping pages for Jake. Green is is absolutely favorite color and he loves when I do pages for him with lots of green :)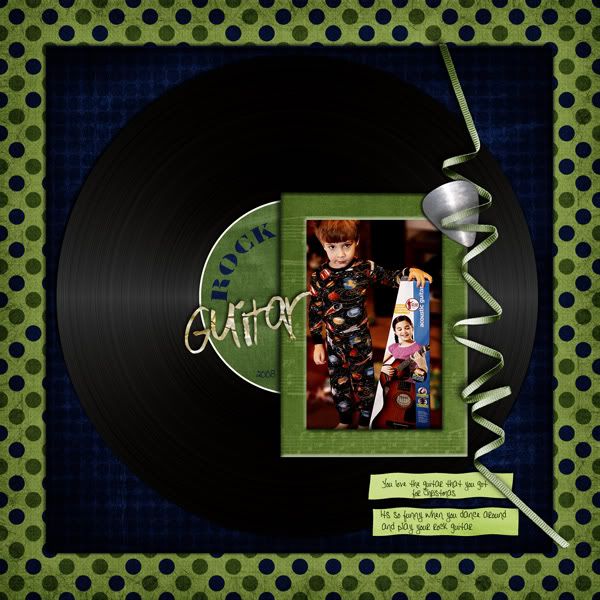 If you buy Rock with U this weekend you can get a free Scallop QP album. You can check it out on Christie's Blog

I love the how sweet the next LO turned out. I've used Steel City Scraps new kit (it'll all come out) In the Wash. Its a super cute little kit.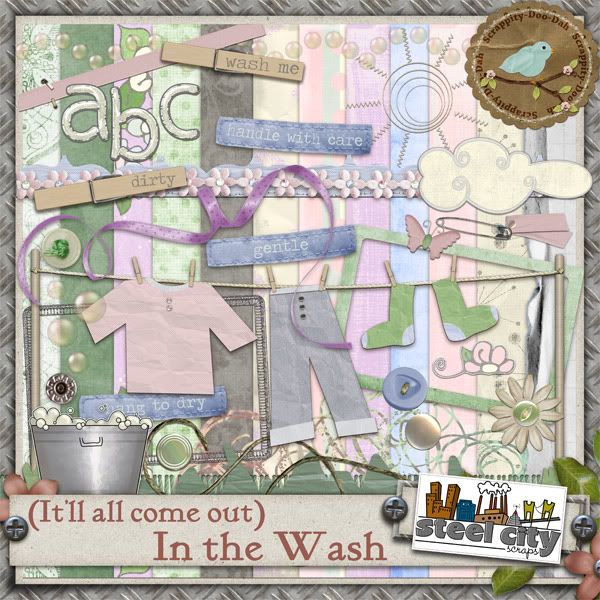 If you stop by the Rachel's blog you'll find info on some great deals going on in her store this weekend, too.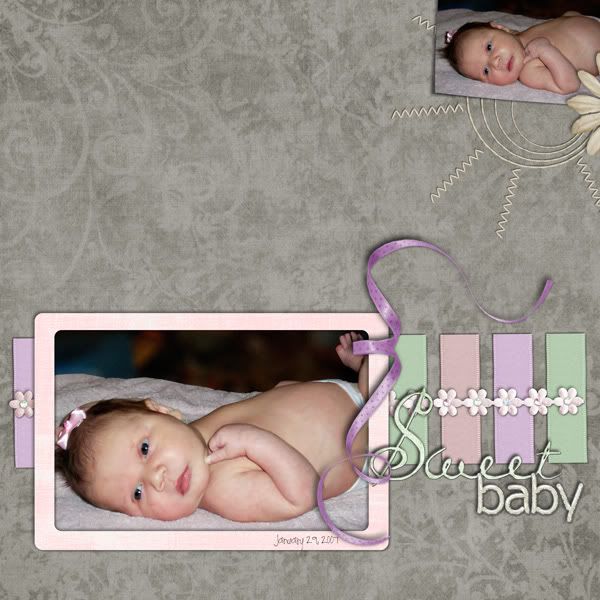 I think I'll just post one more LO for tonight. I stayed out in the sun too long today and as a result I've got a headache tonight. So before I really start whining about my headaches, I'll just post this last one and come back tomorrow with another couple new LOs.

This last LO wanted to be done I think. I have this new collab kit from Steel City Scraps and Danielle Corbit Designs called Start Your Engines. I actually do have pictures that would work better with a racing kit, but I just could not find them. I'll have to dig some more and get another LO done that really does this awesome kit justice.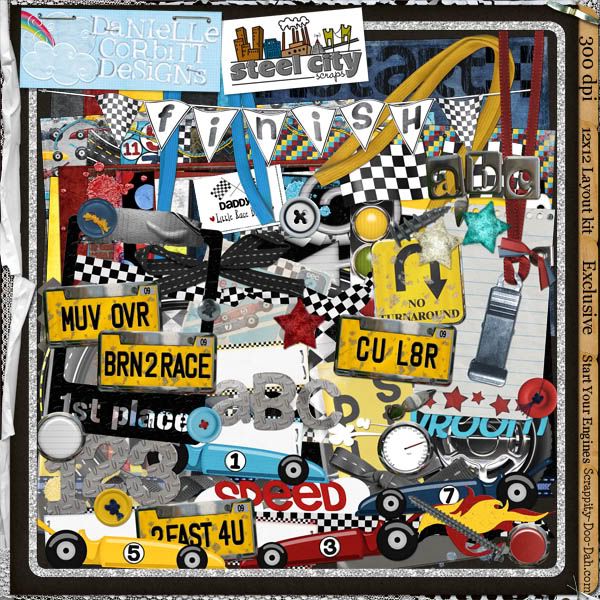 I was looking for those pics of the kiddos in their red push car to scrap and this one kept jumping out at me. Its a photo of me and our litte black cat, Genia, back in 2001. My hair was a bit different then :D




I'll get back on here tomorrow and post another couple LOs. Mike just left to get us some ice cream. It doesn't do anything to the stop headaches, but somehow it makes me feel a little better :)

Thanks for stopping by.