With Independence Day coming up I wanted to do a kit to go with all of those 4th of July photos I'm sure to be taking this weekend. Its full of rich colors and textures and is great for everyday photos as well.




Here are some pages I did last night and today for template challenges at Scrapable and My Life and Scrap



click for full credits



click for full credits

Scrapable is having a BIG sale this week:




Also, I think I want to expand my CT by a few enthusiastic scrappers. If you like my designs or know someone who might be interested please point them in this direction.




If interested send me email telling me a little about yourself. Please include links to your favorite gallery and your blog. Don't forget to put "CT Call" in your subject line.

The call ends July 12th.

And finally a freebie!!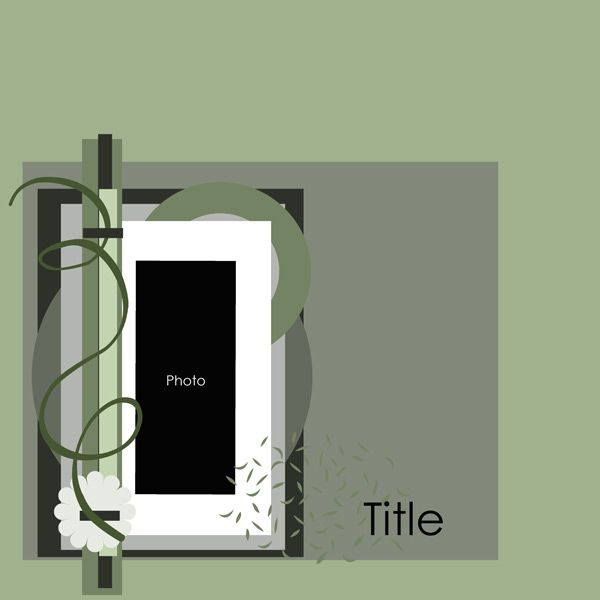 click to get freebie. I appreciate your comments.