Wow! I just looked and its been a weeks since I got in here and updated. Its been a VERY busy week, too. Sick kids, lots of scrapping, some designing, and other exciting things going on. First of all I've started working with Scraps by Jenn. I recently did a one kit CT for her and really enjoyed working with her designs. She has a new collab over at Inspiration Lane. I got to play with that yesterday evening.




And my LO. I sometimes have issues with using the sunburst papers, but this one worked out pretty well I think.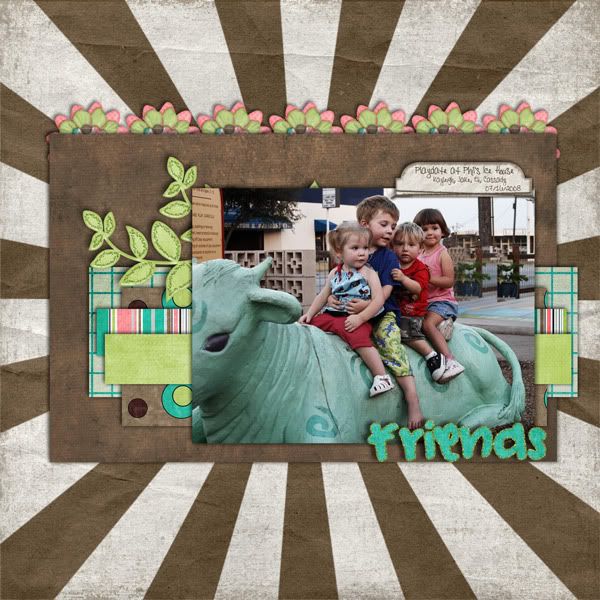 click image for credits

Oh and I got to upgrade from Photoshop Elements 5 to CS4!!! That LO was my 2nd using the new software. It is taking a bit of getting used to. Keystrokes are different, etc, but so far I'm loving it.

This one is my first layout using the new software. It took me longer than they usually do, but like I said, some things are different and are taking some adjusting to.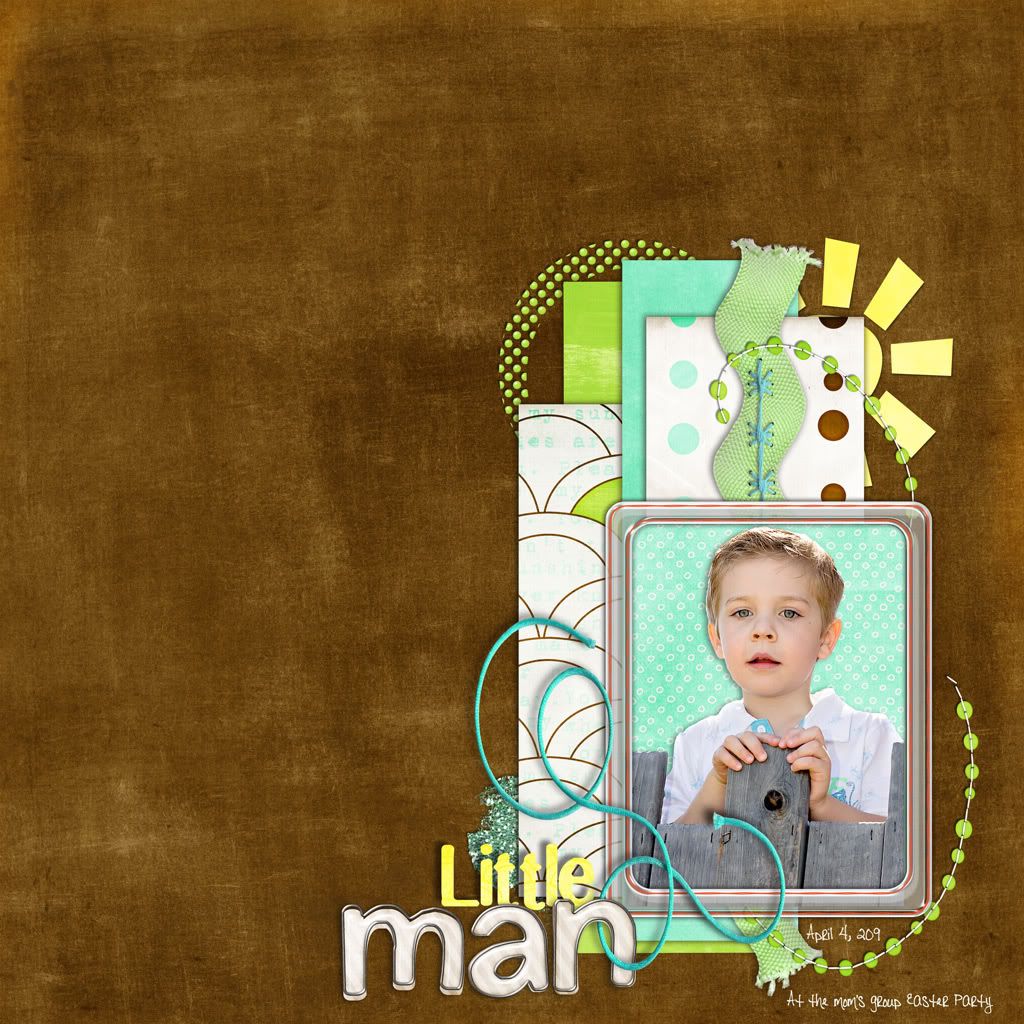 click image for credits

This one I did for a challenge at Digital Candy.



I used Tracie Stroud's Snips and Snails again. I LOVE that kit! If you want full credits click on the image.

This one was done for a Roadmap to Scrap challenge over at ScrapMatters.



click image for credits

I did this one during our last BAM speed scrap. Hosted by Elly.



click image for credits

This next one is one of my current favorites. I did it at the Speed Scrap over at GDS hosted by Chanin. Chanin did an AWESOME job hosting. I used Stolen Moment's Pure Perfection kit I got for free! Thanks Amber! I love it :)



click image for details


I did a cute LO using my Some Beach Add On, too.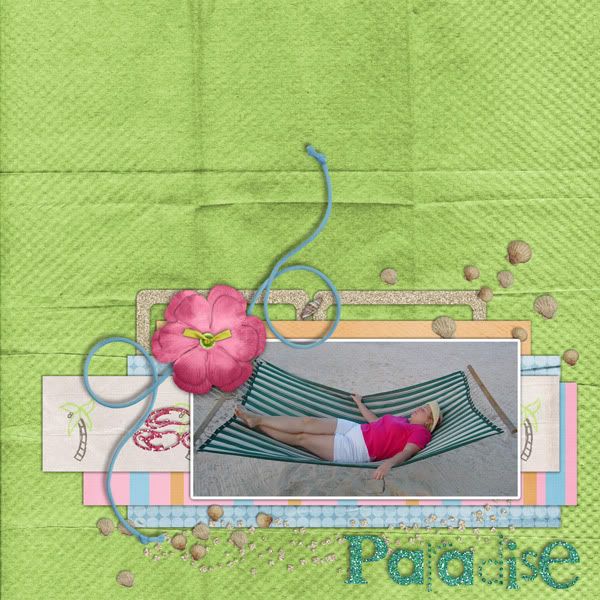 click image for credits

Today's freebie is the result of me FINALLY getting to upgrade from Photoshop Elements 5 to CS4. I have my made my first sets of Glitter Styles. I'm excited to share them with you guys as today's Freebie! Its one of the things I've been really wanting to do. These are from some of my first glitter sheets. I've gone back over them and they should be seamless. They are also my very first CU freebie. I love glitter. I hope ya'll do to. Leave some love it you grab them.




If you only need styles grab them here.
If you only need sheets grab them here.

Oh and before I forget, you should hop on over check out a new blog that I'm a part of. That's all I'm saying about that right now ;) Check back soon for more updates.