Chanin asked her CT to do something a little different this month. Instead of making QP's we all got to do a little design work. There are a few mini's, some word art, QP's, and a template or 2 coming your way as freebies. :) In case you don't remember Snowflake Beach Design's Some Beach Some Where kit, here is the preview: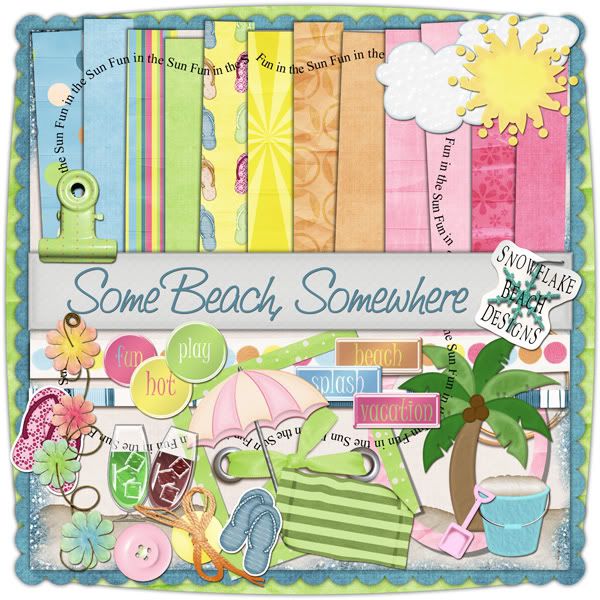 and here is my mini kit add on: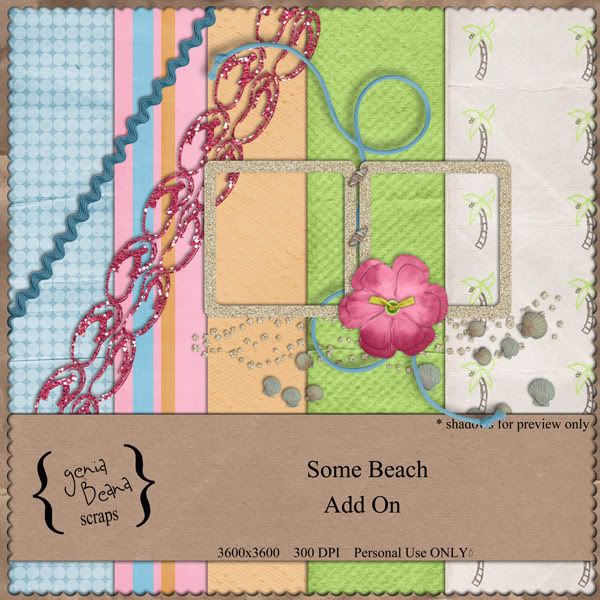 y
Links Expired I'd love to see your LO's using it,too.

Oh and before I go I wanted to thank Amber of Stolen Moments for the RAK! I won her new kit, Pure Perfection, over at Digital Candy today. Its GORGEOUS! I had to use it in the Speed Scrap over at ScrapMatters today.



click image for credits

Thanks again Amber! It was super fun to work with and I'll most definately be using it again. I also picked up Wynkin, Blynkin, and Nod. I can't wait to use it.