I've got more recently scrapped digiscrap challenge LO's to share. Like I said before I've been busy.

BAM's Recipe to Scrap:



click image for credits

The ScrapMatters Design Star contestants are hosting challenges this week and I've completed a couple of them. They have some cute alphas for participation gifts.

This one was Ro's Template Challenge:



click image for credits

I LOVE the kit I used for that LO. Its Baby Jackson by Micky B Designs. I actually used it to scrap another page. It wasn't for a challenge, though, not that I can remember anyway.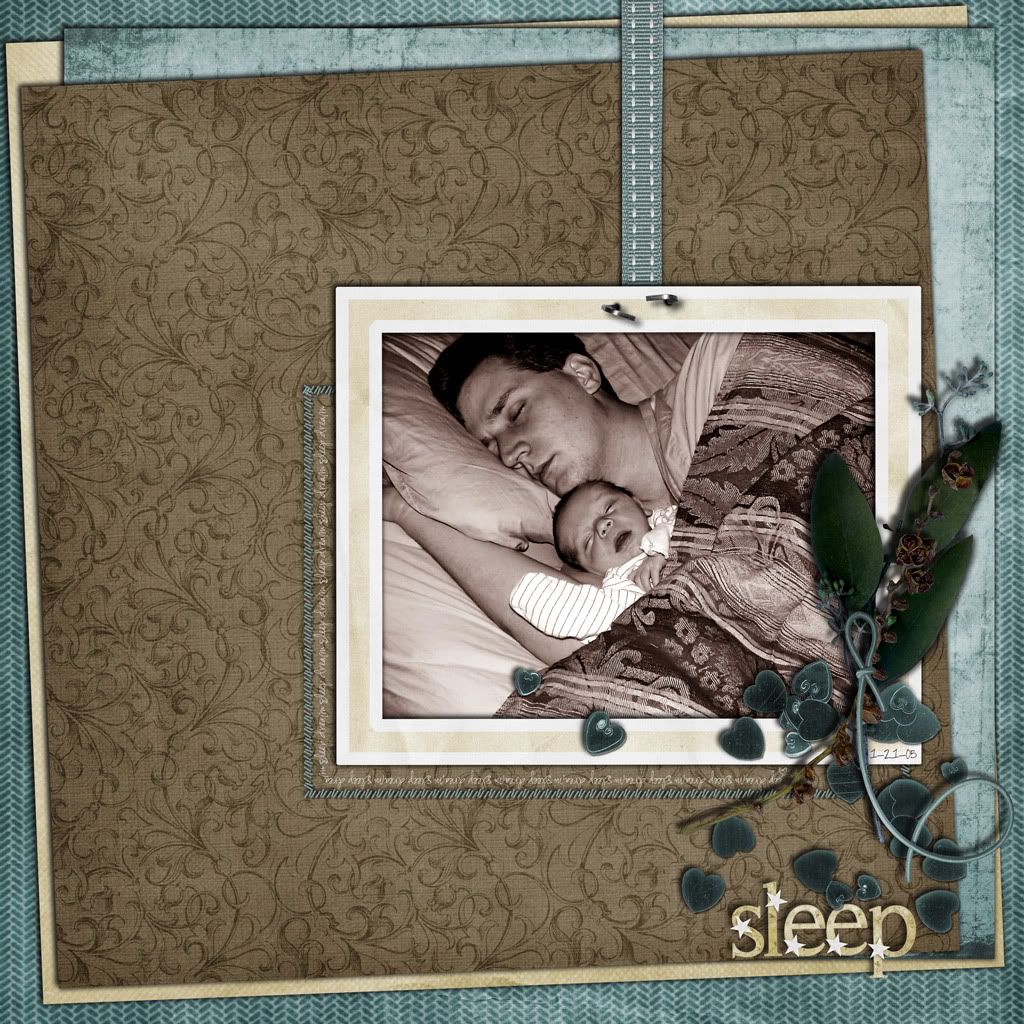 click image for credits

This one I did for Christie's Altered Candy Challenge over at Digital Candy. I used her Modern Neutrals Add-On as well as pieces from the full kit.



click image for credits

This next LO was done at ScrapMatters during a speed scrap earlier this week. It turned out so great. It doesn't hurt that Tracie Stroud's Live Out Loud kit is so awesome to work with either. It was a Gallery Standout that night.



click image for credit

I've got several more, but I think I'll stop with the Speed Scrap LO from BAM last night. I think mine was quite unexpected. We were instructed to use 3 different photos that go together. We were to cluster 2 together and then make the 3rd the focus of the LO.




click image for credits

And I've made that LO into tonight's freebie template.



You can grab it here.
Comments are appreciated. More to come tomorrow. Hopefully.