My digiscrapping buddy, Kimi, has some exciting news.

Kimi's Kreations now has a shop, and today is the Grand Opening!!
Kimi's Kreations @ MLAS

Everything is 20% off this week in honor of the grand opening, so go check it out! Images are linked to their product pages.

Ready For Sun (revamped with new and updated elements!)


Ready For Sun CU Glitter (completely redone!)



Beautiful Blues: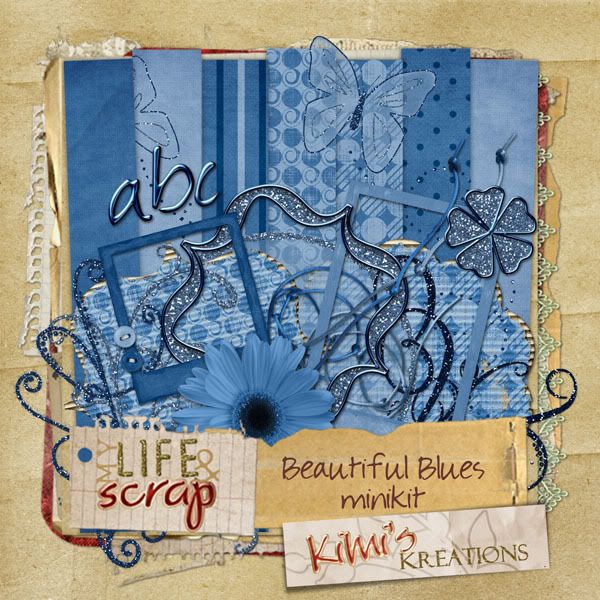 Template Pack 01: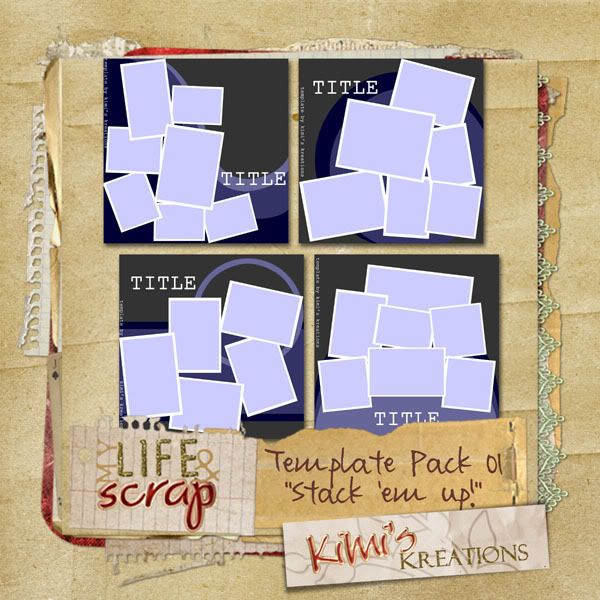 Check out Kimi's blog for a coordinating freebie template!

Here's Kimi's fan blinkie! If we spot you wearing it in your sig around DSA, DST, or MLAS, you could get RAK'd!



I'll be back later with a little freebie and check back for the announcement of my grand opening at Scrapable.