So a while back ScrapMatters held a design competition. Many entered and of course there were a lot of us that were cast off in the very beginning. We all learned quite a bit from our one or 2 rounds of participation in the competition and Carol came up with the idea of the Design Star Cast-offs to have a little blog train. And so here we are, all done with our designs and ready to share them.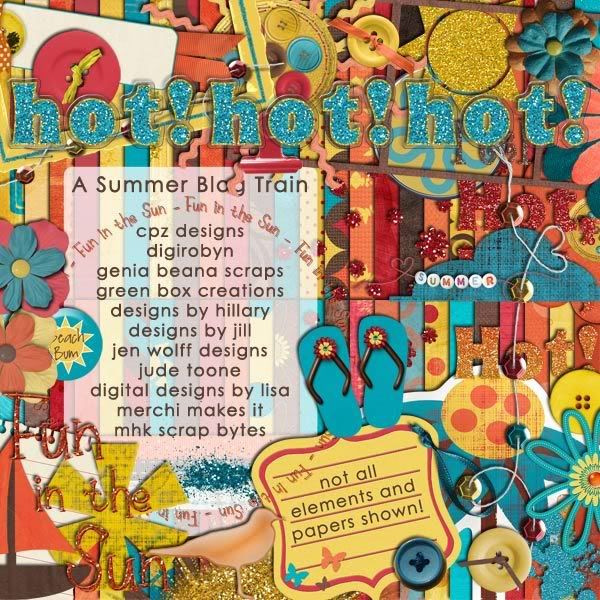 and here is my contribution:


links expired. available in my shop at scrapable.net

You may have arrived here from Hillary's blog and from here you'll go to Digital Designs by Lisa.
Please remember to leave some love for everyone as you pick up their parts. We've all worked really hard and have come a long way from that first round over at ScrapMatters.