Snowflake Beach Designs has a new kit in her store over at GDS!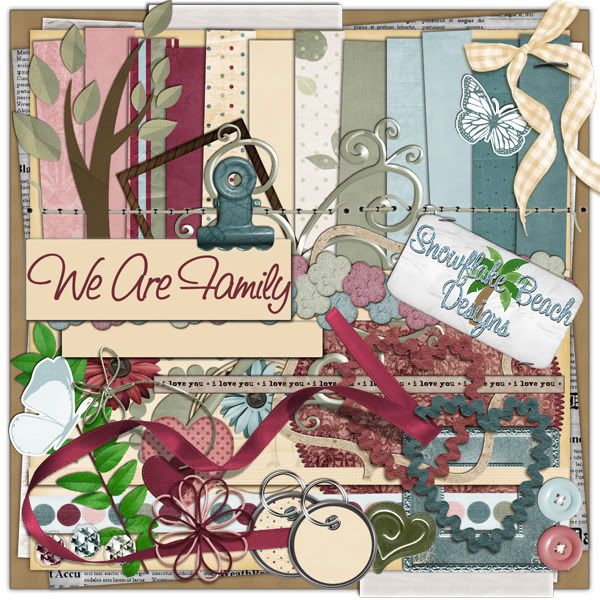 click for credits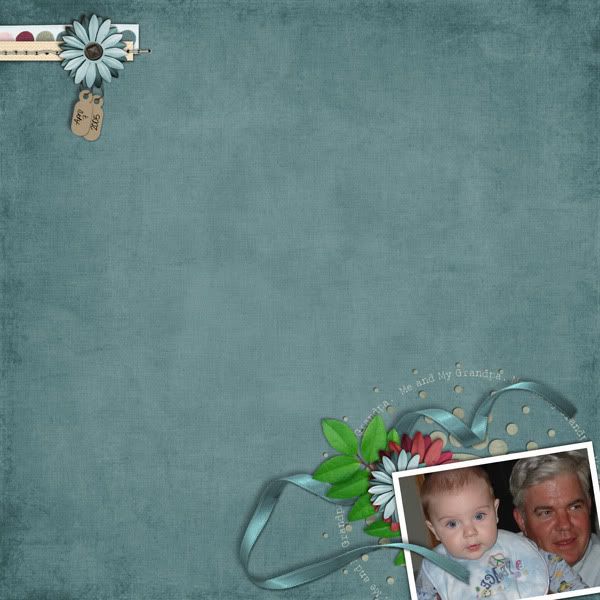 click for credits

Now for my news. :) I've been accepted as a designer at Scrapable. I got brave and applied to their CT call. They liked my work. I now have a nice EMPTY shop that I have to get busy to fill. So keep watching here for the announcement of my grand opening in a couple weeks.

I've got a template here for you. It has a little text path included in it.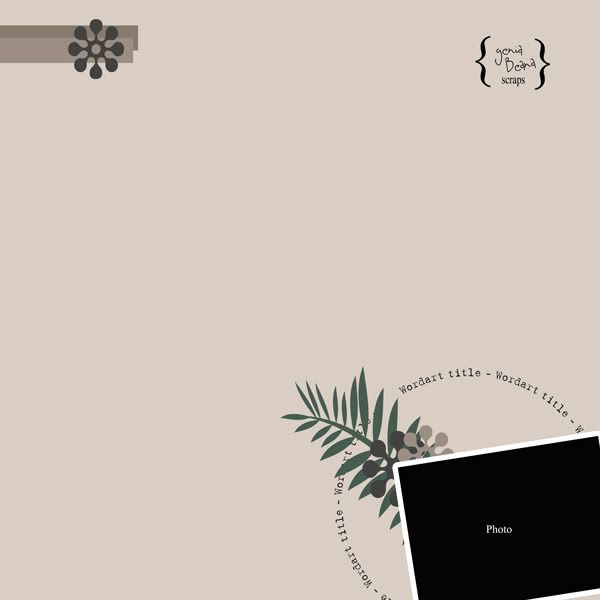 You can grab it here. Comments are appreciated.

If you'd like a couple more text path freebies hop on over to our Girls Gone Scrappy Blog