Gosh its been a LONG time since I posted on my blog. I hope to remedy that and have a blog overhaul in mind. However, THAT is not the reason for this post.

I'm excited to announce that my good friend Kimi of Kimi's Kreation's and I have combined our CT's to form an awesome team of talented ladies. We've got even bigger news! We're both opening new shops at GDS !! We're so excited about it that we've both put together new kits to celebrate our merger and the new stores. Both of our shops at GDS will be on sale for 35% off for the next week.
(its not up quite yet, but please check back later for our shops openings!)


My new kit, It's a Party, is not your usual party kit! It is for grown-ups. Its perfect for scrapping your night out on the town, bachelorette parties, or just hanging out at home with some friends.




and some CT inspiration:

from Chanin: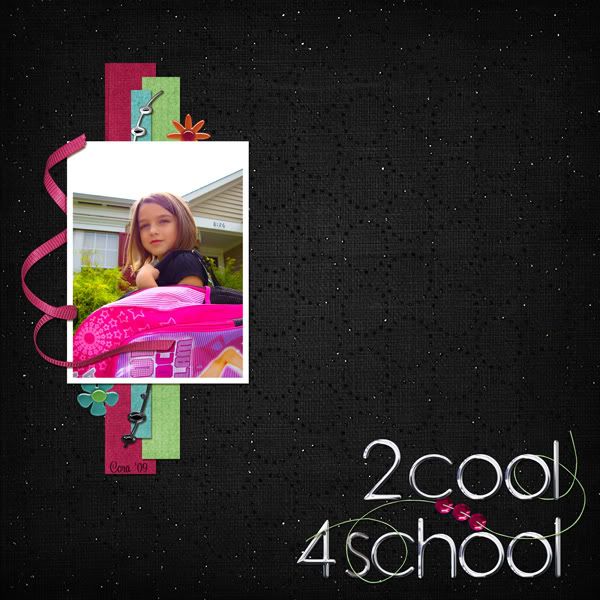 from Brandi:



From Belinda: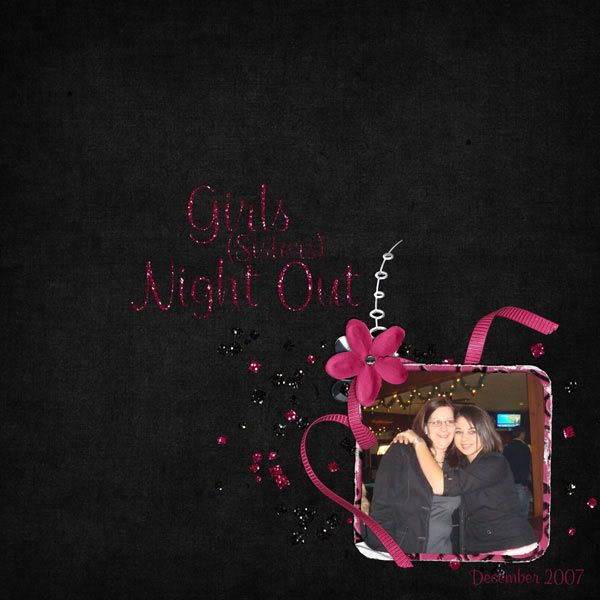 From Janine: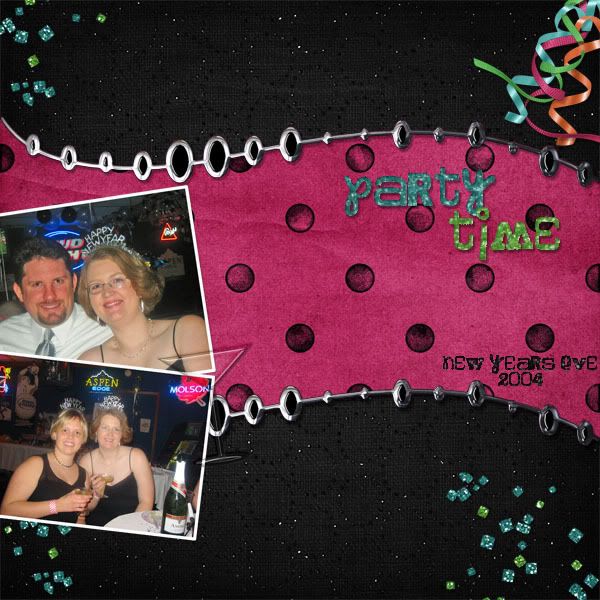 From Zeee:



From Mamabear: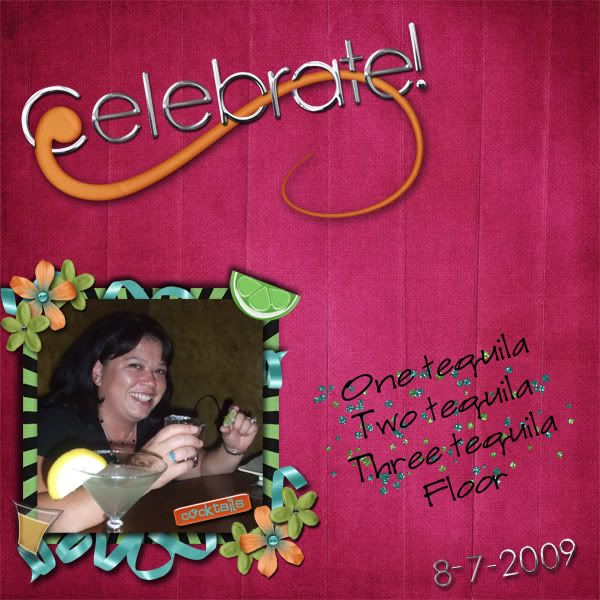 From Melissa:



From Chel:




I have LOTS more LO's to show off for the kit, but I think I'll come back tomorrow with another freebie and post a few more. These ladies really went above and beyond with their wonderful layouts!

Kimi's new kit, "Girl's Night Out," is awesome!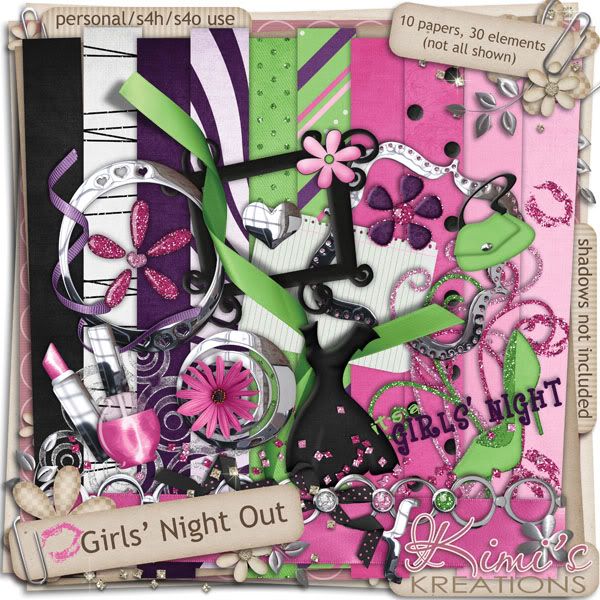 "Girl's Night Out" and "It's a Party!" both work great together, too. Together
with the help of our amazing KgB girls we've arranged a BLOG PARTY full of freebies. So follow the links and you'll find QP's and word art and other fun things. Once you have gone through all the links and collected all of the freebies
you should the makings for a pretty cool QP album.

Here is my present for the blog party. A fun QP made with Kimi's Girl's Night Out kit.




Don't forget to stop by the rest of the KgB blogs and snag all of the goodies! (Keep in mind we are all on different timezones, so if anyone's post isn't up yet, be sure to check back later.)

geniaBeana Scraps (Val) <-- you are here! Kimi's Kreations (Kimi)
Zeee Pink Boudoir (Zeee)
AZK Dreamin' Big (Angie)
Miss Mis Design (Misty)
Once Upon A Scrap Time (Niki)
Dylabel Designs (Belinda)
Scrapping Chel Creations (Chel)
The Cluster Queen (Mar)
Digital Scrappin' Rocks (Neeny)
Mamabear Scraps (Mamabear)
These Are My Moments (Brandi)
Laura's Daily Madness (LauraLea)
Kaelira's Digiscraps (Sara)

OH! and before I forget I have to tell you about the Daily Download Freebie at GDS. It's my first day in the shop and I have the month's first Daily Download! I've made this little mini kit to coordinate with last month's GDS Collab "Another Year Older."




It'll only be free for 1 day so go grab it today. While you are there take a few minutes and check out some of the fun challenges and say hi. I look forward to seeing you around GDS.

Thanks for stopping by and have fun at the Blog Party!

Val