I don't think I really mentioned me and my pal Kimi of Kimi's Kreations have combined out creative teams yesterday. We've been scrapping and designing, and learning together almost from the very beginning. We both opened our first shops around the same time and have been dying to do a collab together ever since. Last month, when I proposed a collab to her, we both had the opportunity to join the Design Team at GDS and we both jumped on it!

Now a month later we've got our combined CT doing some amazing work for us, our first collab is all finished, and we've FINALLY been announced as designers at GDS. We are hoping to release the collab this weekend at GDS. Here is a little sneak peek.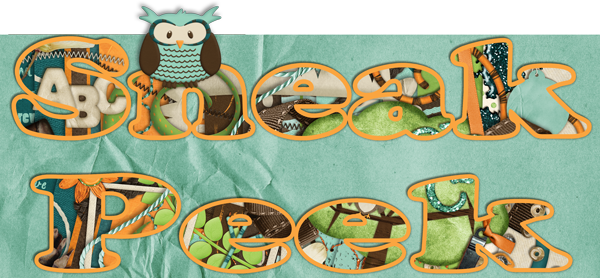 Click on the image to get a chance to win a free copy. And in continued celebration of our merger, grand opening, and the upcoming release of our first collab I've got a little freebie for you. It coordinates with the collab.




If you haven't already, don't forget to hop on our blog train and make your rounds at the party. Leave our KgB girls some love, too, if you don't mind. They've done a wonderful job putting together all of those freebies.

Oh and my daily download is still up at GDS if you haven't already grabbed it. Also, my entire shop is 35% off until the 7th. You might want to stop by GDS this weekend, too. I hear something big might be happening!