I wanted to come and show off some LOs from my CT using Jake's Favorite Things. They did an amazing job with it.


From Chanin:



From LauraLea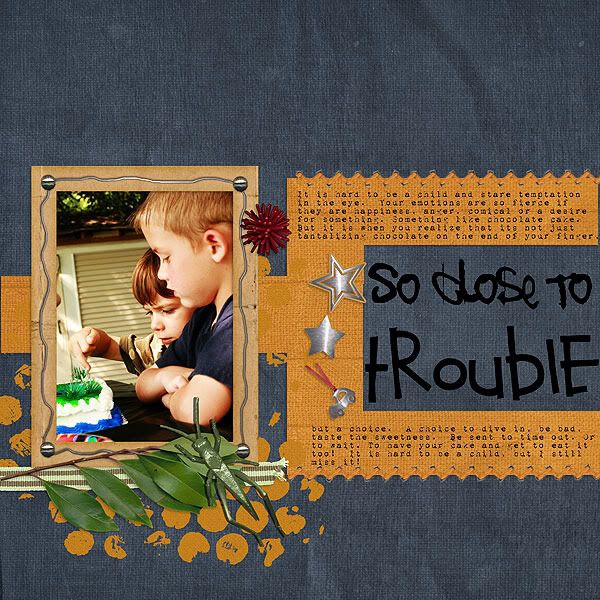 From Melissa:



From Janine: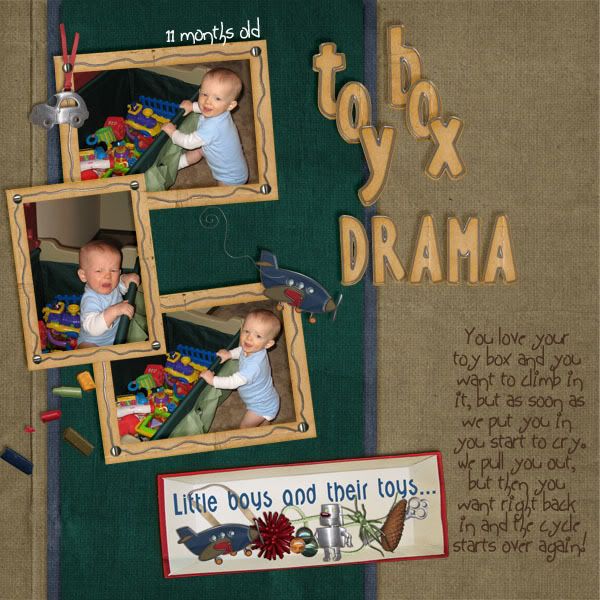 From Kimi:



From Belinda: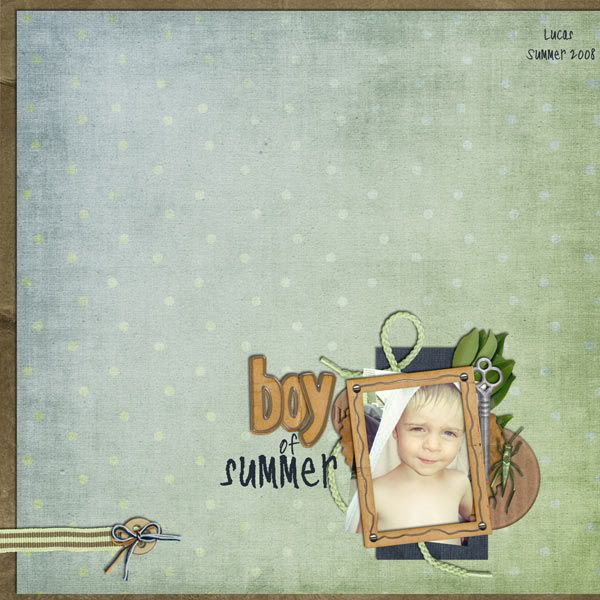 From Chel: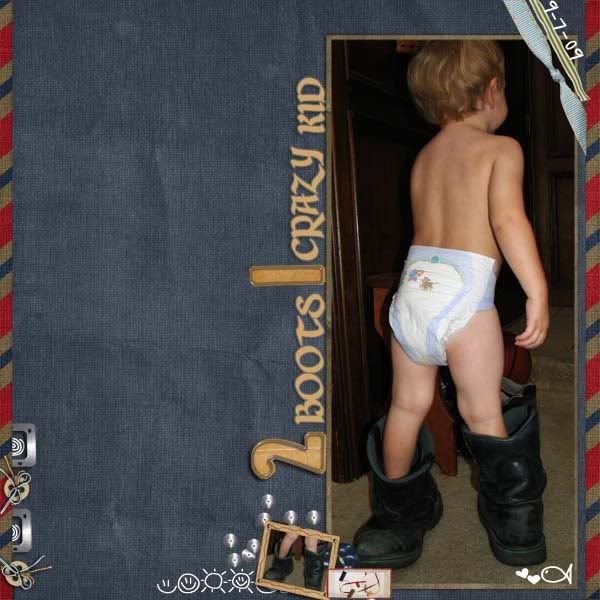 And here is one I did for the GDS Birthday Celebration Speed Scrap I hosted:



and I made a QP out of it to share with everyone: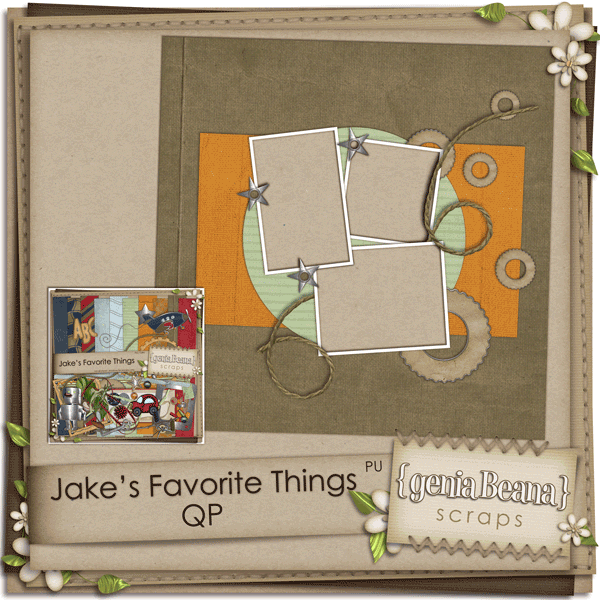 I will come back later with an new post to announce the winners for the free copy of Jake's Favorite Things. So be sure to grab the add-on alpha from the other day and leave me a comment and a way to contact you just in case! Check back soon for the winner.